Mini Views with Zosia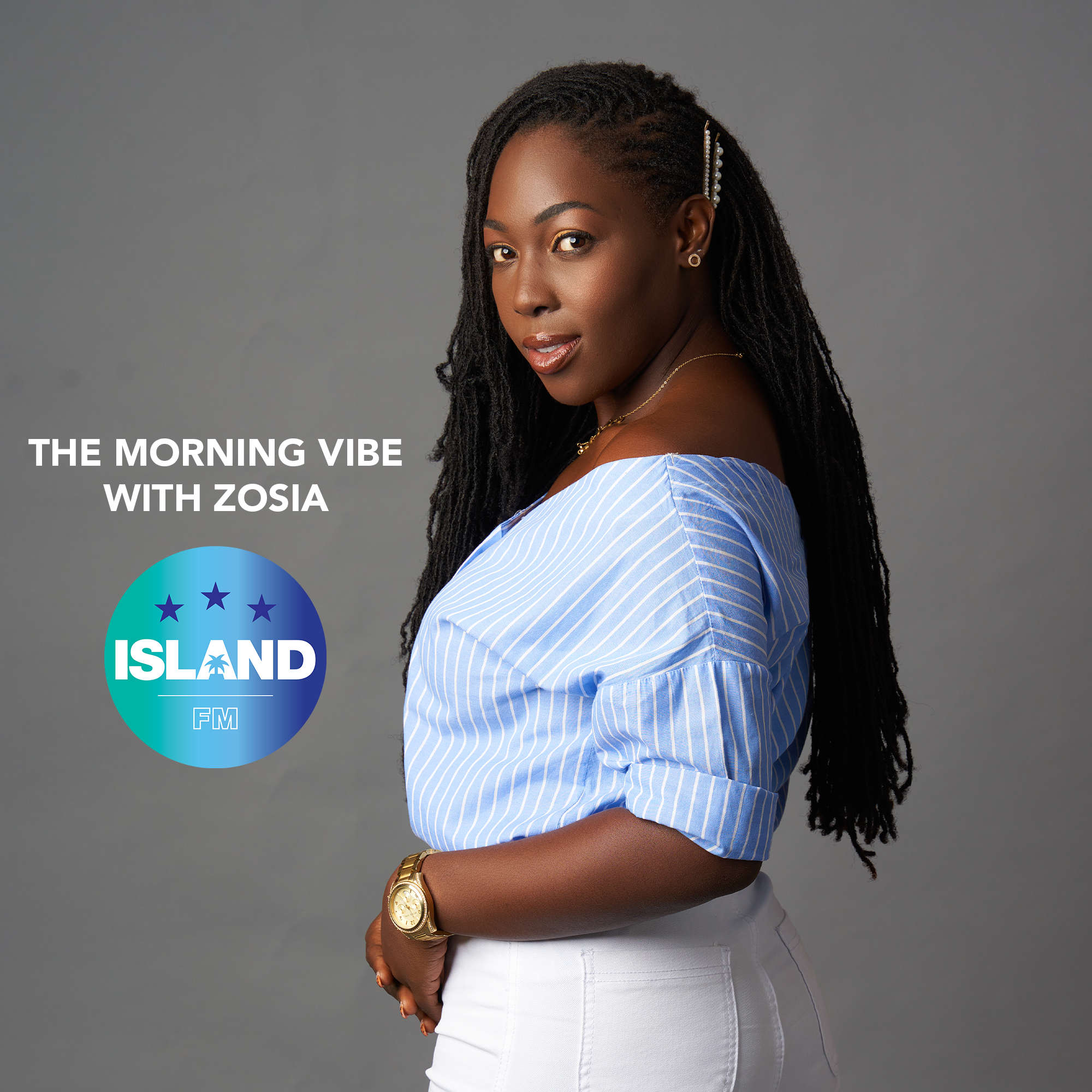 HEAR FROM YOUR FAVORITE LOCAL, INTERNATIONAL AND REGIONAL ICONZ WHEN ZOSIA TAPS IN WITH "MINI VIEWS", INTERVIEWS JUST FOR YOU.
EVERY FRIDAY ON "THE ISLAND VIBE" MORNING SHOW, A COLLECTION OF SOME OF THE BIGGEST ARTISTES, PRODUCERS, CONTENT CREATORS, DIRECTORS, STYLISTS AND SOCIAL MEDIA ICONZ.
YOU NEVER KNOW WHO WILL POP UP WITH ZOSIA.
BE LISTENING TO SEE IF YOUR FAVORITE LOCAL OR INTERNATIONAL ICON WILL BE FEATURED.
MINI VIEWS EVERY WEEK ON CAYMAN'S RHYTHM STATION ISLAND FM AND AVAILABLE ON DEMAND WITH OUR PODCAST @ISLANDFM.KY
Subscribe to this podcast
Episodes
Mini View with Romain Virgo

Monday, September 6th, 2021

Zosia sits down with reggae singer, Romain Virgo to talk about what he has been up to lately.
Brent Mclean

Island FM's Local Artist Spotlight

Anyone who has been around the local music scene for some time knows the name 'Brent Mclean'. He was the front-man for the band 'Heat', the winner of numerous Pirate Week song competitions and Cayman Soca Monarch competitions, not to mention performing at scores of Carib-Carnivals overseas.