Afternoon Drive with Festa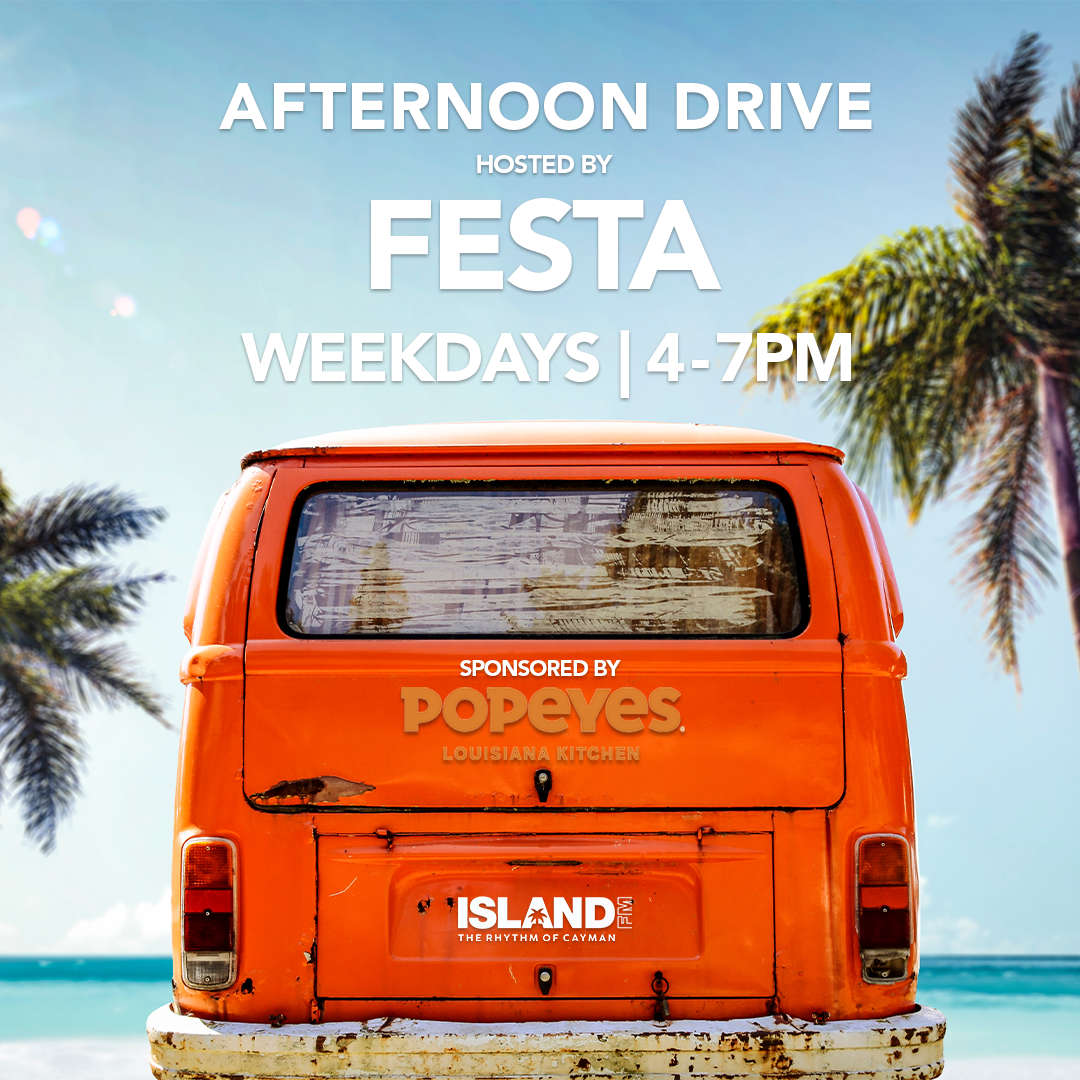 Traffic s***s, but with Island's Afternoon Drive hosted by Festa, it doesn't have to be so bad.
Tune in every weekday from 4pm and jam out to today's Caribbean and soca hits and catch up on local and entertainment news all while you slowly make your way home.
We can't get rid of the traffic, but we can make waiting for your turn at the roundabout just a little bit better.
Sponsored by Popeye's
Mini Views with Zosia

Wendee Miller* LOCAL MULTIPOTENTIALITE

Wendee Miller passed through our studios to chat about life in film and production, and what it means to be in that space as a young Caymanian Woman.