Midday Show with Zosia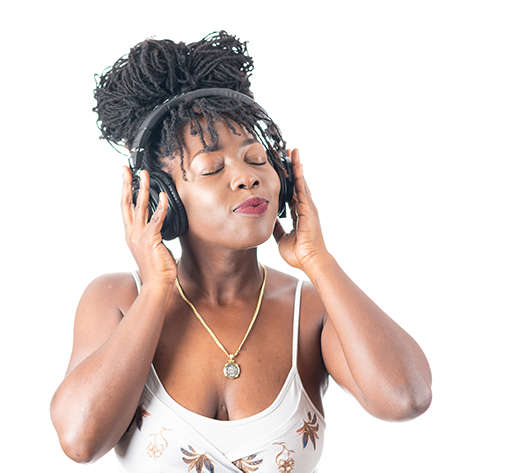 Keep those dials locked at 98.9 for the Midday Show with Zosia. Playing the latest and greatest across the Caribbean to get you over that midday hump.
Brought to you by KFC - It's So Good!
Mini Views with Zosia

Wendee Miller* LOCAL MULTIPOTENTIALITE

Wendee Miller passed through our studios to chat about life in film and production, and what it means to be in that space as a young Caymanian Woman.