Amazon Alexa Skill
Our FREE Alexa Skills are now active for all Compass Media radio stations and live in the Alexa Skill Store!
There is now a multitude of devices that have Alexa built in including Amazon's own devices such as the Echo Dot, Echo Smart Speaker & Echo Spot. They can all be found here.
There are also many 3rd party products that support Alexa including the Polk Audio Command Bar, Sonos Play 1 & the Harmon Kardon Allue.
All you need to do is enable the skill via your Amazon account or Alexa companion app as you would for any other and then you can ask Alexa to play any of the Compass Media stations on any Alexa enabled device directly rather than via 3rd party apps.
Alexa Skill Enable Steps: Method 1 (The Easiest Way)
1. Select what radio station skill you want to enable by simply saying
Z99 - "Alexa, enable the Z99 skill"
Rooster 101.9 - "Alexa, enable the Rooster 101 skill"
GOLD - "Alexa, enable the GOLD Cayman skill"
Island FM - "Alexa, enable the Island FM Cayman skill"
Alexa Skill Enable Steps: Method 2
1. Search The Amazon Alexa Skill Store For the Z99, GOLD Cayman, Rooster 101 or Island FM Cayman Skill.
(Please note this must be where your Amazon account is registered .com .ca or co.uk etc)
2. Enable the skill by clicking or tapping the "Enable Button"
3. Your all set and good to go, Just ask Alexa to play Z99, GOLD Cayman, Rooster 101 or Island FM Cayman.

You can also ask Alexa what song is playing on any of the stations!

We are the FIRST stations in the region & Cayman to have our own dedicated Alexa skills!
Just Enable the Skill & your good to go! To find us on the Alexa Skill Store CLICK HERE!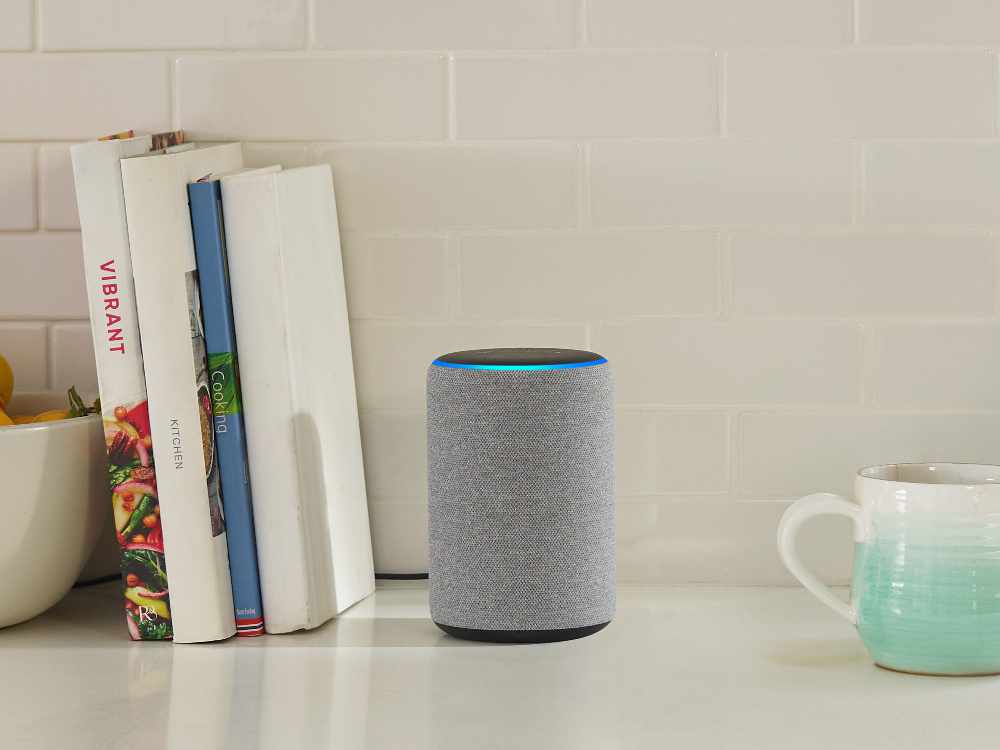 Brent Mclean

Island FM's Local Artist Spotlight

Anyone who has been around the local music scene for some time knows the name 'Brent Mclean'. He was the front-man for the band 'Heat', the winner of numerous Pirate Week song competitions and Cayman Soca Monarch competitions, not to mention performing at scores of Carib-Carnivals overseas.