Afternoon Drive with Liz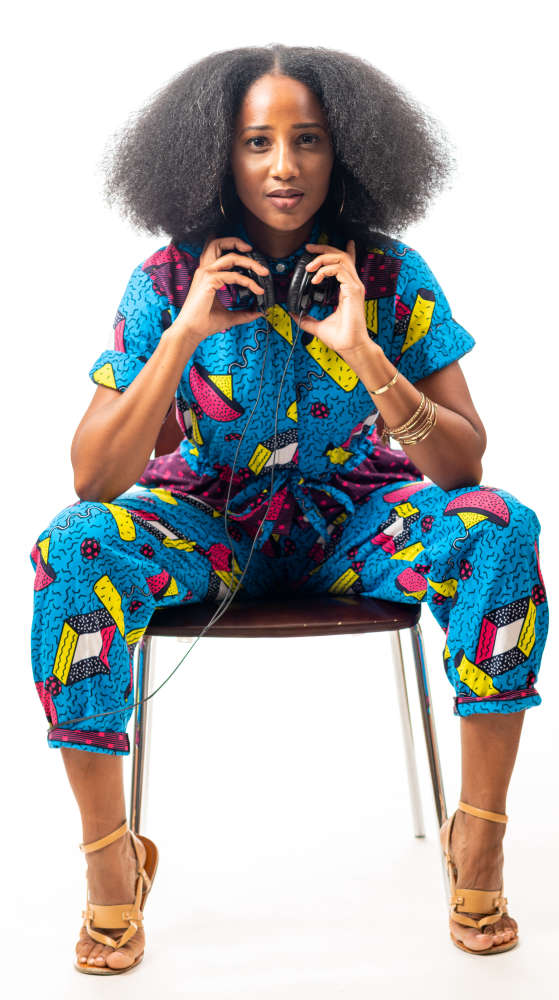 Traffic s***s, but with Island FM's Afternoon Drive it doesn't have to be so bad. Tune in every weekday from 3pm and jam out to today's Caribbean and urban hits with Liz.
Catch up on local and entertainment news all while you slowly make your way home. We can't get rid of the traffic, but we can make waiting for you turn at the roundabout just a little bit better.
Mini Views with Zosia

ERII B & JAVI MCK* - (LOCAL PHOTOGRAPHERS)

Local Photographers Erii B & Javi Mck stop by the studios to give us the scoop on their journeys and to inspire the youth with some advice!

Mini Views with Zosia

ROBERT THOMPSON JR - *LOCAL ENTREPRENEUR

Award Winning Bodybuilder Robert Thompson Jr stops by the studio to chat about his journey to fitness, + DFAC 2022 Competition.

Whitney's Weekend Watch

Whitney's Weekend Watch | 30 September - 2 October

Whitney fills us in on what's happening this weekend.