Afternoon Drive with Liz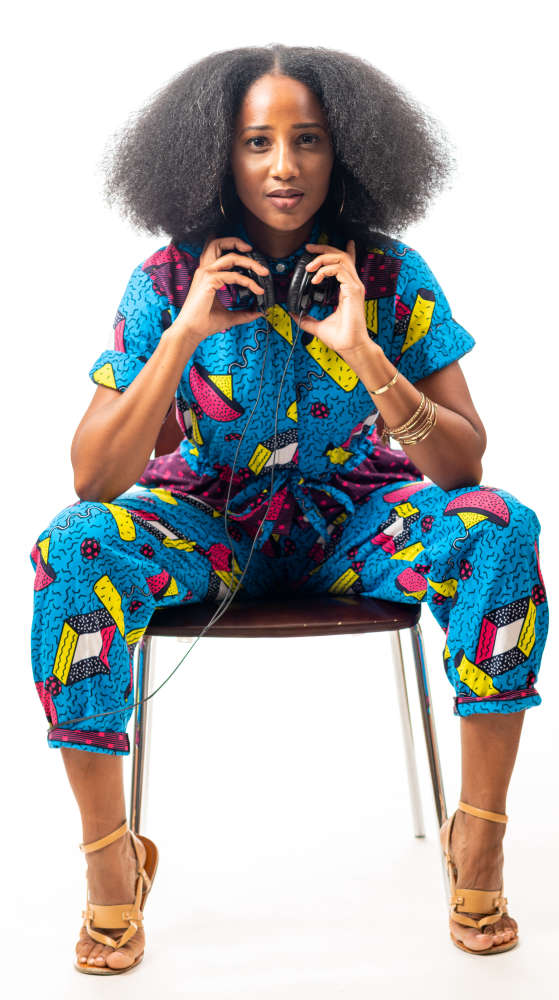 Traffic s***s, but with Island FM's Afternoon Drive it doesn't have to be so bad. Tune in every weekday from 3pm and jam out to today's Caribbean and urban hits with Liz.
Catch up on local and entertainment news all while you slowly make your way home. We can't get rid of the traffic, but we can make waiting for you turn at the roundabout just a little bit better.

Sponsored by FLOW.
Arrive Alive 345

What's Going On

Compass Media's Purple Ribbon Pledge (PRP) focuses on drivers to take the pledge not to drink and drive. Drivers can show their pledge by picking up their Purple Ribbon decal and keeping it on the vehicle for the holiday season. The Designated Driver (DD) campaign runs simultaneously.

Brent Mclean

Island FM's Local Artist Spotlight

Anyone who has been around the local music scene for some time knows the name 'Brent Mclean'. He was the front-man for the band 'Heat', the winner of numerous Pirate Week song competitions and Cayman Soca Monarch competitions, not to mention performing at scores of Carib-Carnivals overseas.