Afternoon Drive with Liz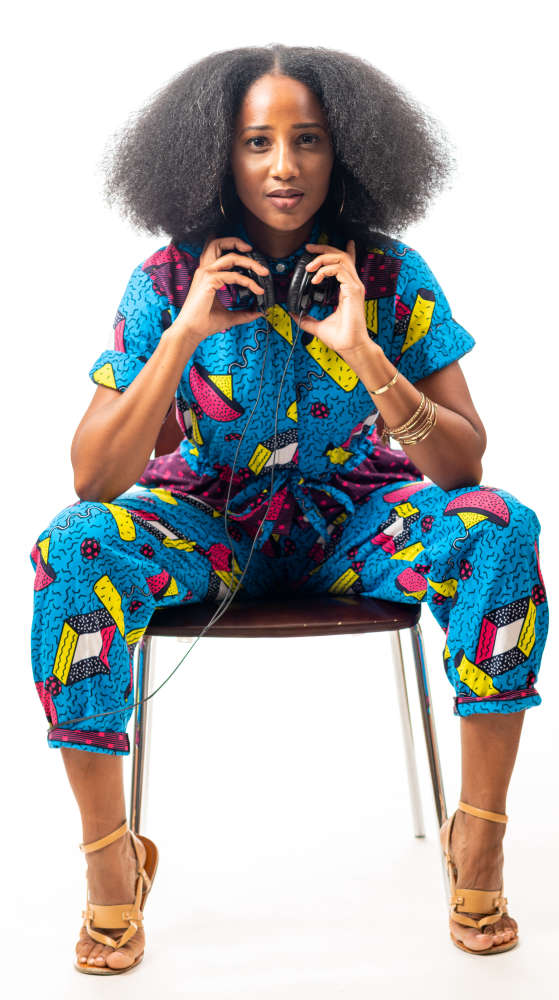 Traffic s***s, but with Island FM's Afternoon Drive it doesn't have to be so bad. Tune in every weekday from 3pm and jam out to today's Caribbean and urban hits with Liz.
Catch up on local and entertainment news all while you slowly make your way home. We can't get rid of the traffic, but we can make waiting for you turn at the roundabout just a little bit better.
Heart of the Community with Jasmine

Heart of the Community with Jasmine - Dr. Ginny Hobday

Mark Lee sits down with Dr. Ginny to talk about the biggest misconceptions of Palliative Care.

Mini Views with Zosia

MARIC - *Local Artiste

The Cassava Boss passed through the station to chat about his career, and new EP "Yours Truly, Us"