Capella Music Festival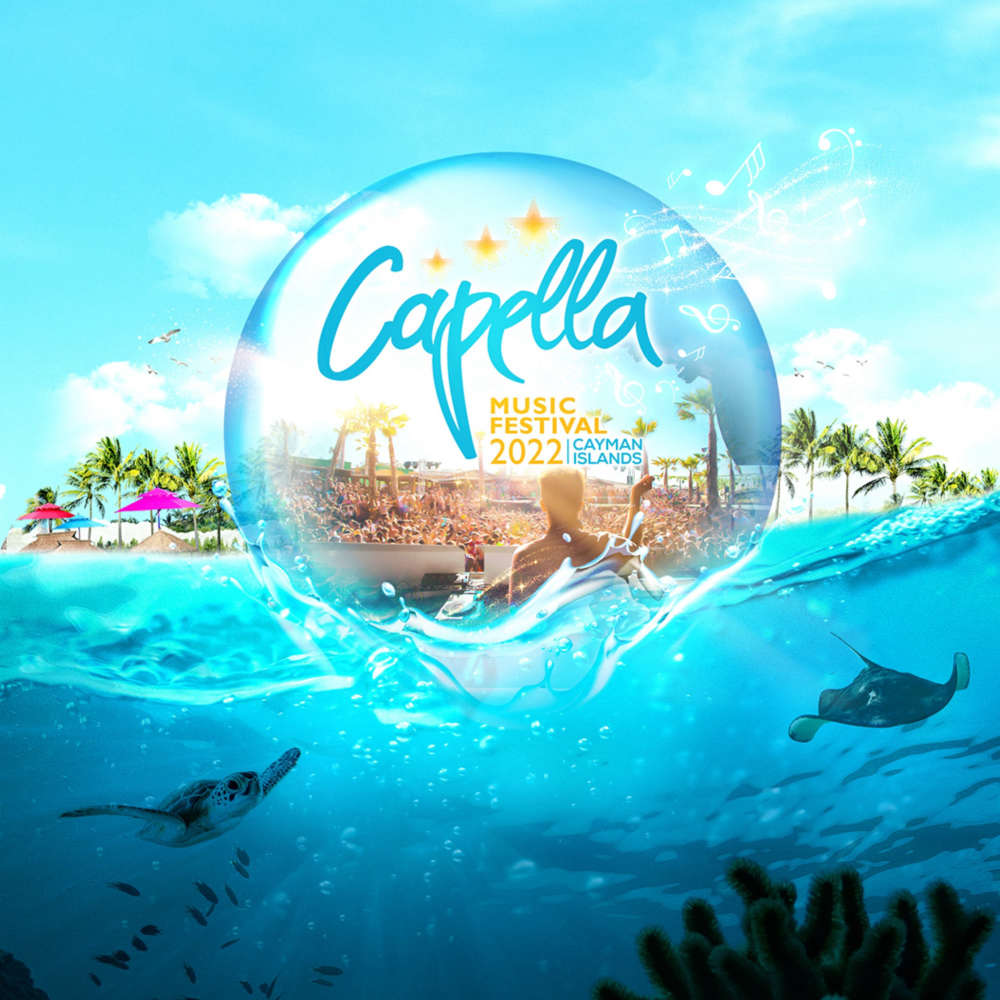 Capella Music Festival, is a 1 day event held on July 16, 2022 at the Festival Green at Camana Bay. Featuring 5 international artists and a huge line up of local performers.
Subscribe to this podcast
Episodes
Mini Views with Zosia

Wendee Miller* LOCAL MULTIPOTENTIALITE

Wendee Miller passed through our studios to chat about life in film and production, and what it means to be in that space as a young Caymanian Woman.