Capella Music Festival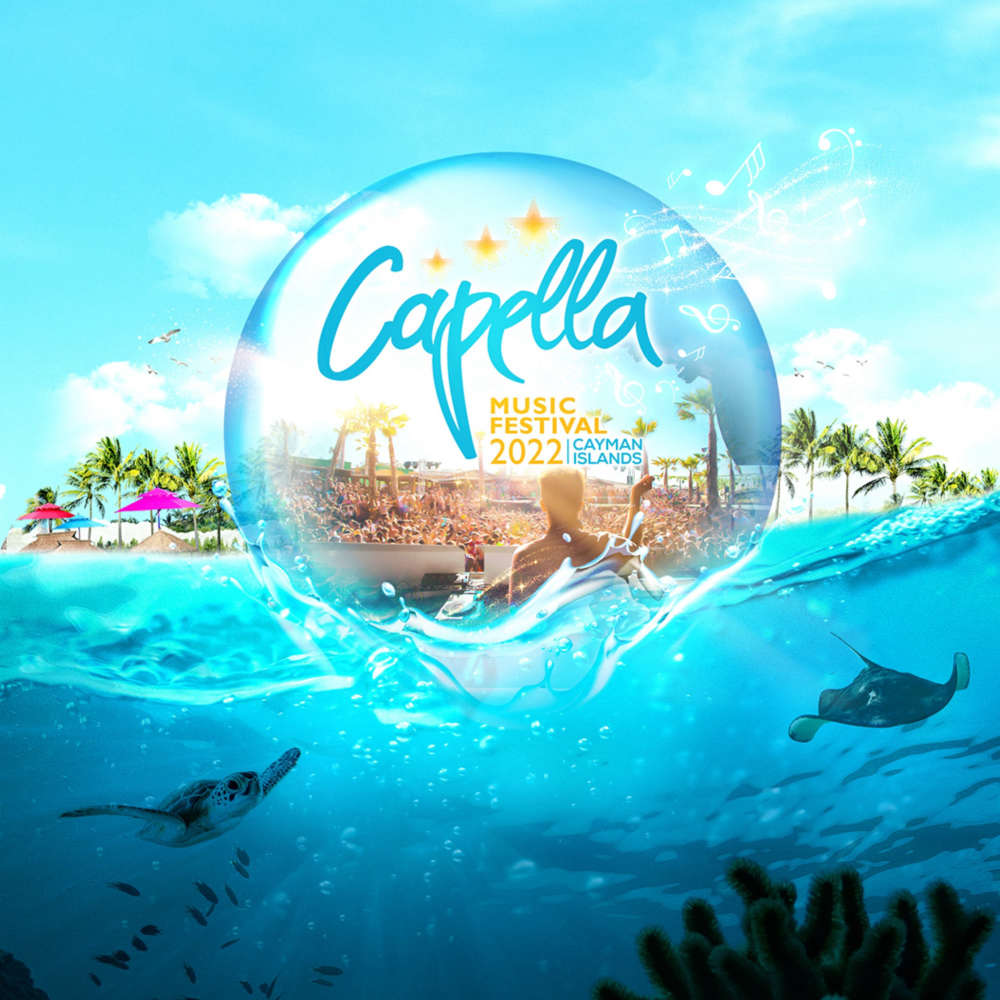 Capella Music Festival, is a 1 day event held on July 16, 2022 at the Festival Green at Camana Bay. Featuring 5 international artists and a huge line up of local performers.
Subscribe to this podcast
Episodes
Mini Views with Zosia

ERII B & JAVI MCK* - (LOCAL PHOTOGRAPHERS)

Local Photographers Erii B & Javi Mck stop by the studios to give us the scoop on their journeys and to inspire the youth with some advice!

Mini Views with Zosia

ROBERT THOMPSON JR - *LOCAL ENTREPRENEUR

Award Winning Bodybuilder Robert Thompson Jr stops by the studio to chat about his journey to fitness, + DFAC 2022 Competition.

Whitney's Weekend Watch

Whitney's Weekend Watch | 30 September - 2 October

Whitney fills us in on what's happening this weekend.