Heart of the Community with Jasmine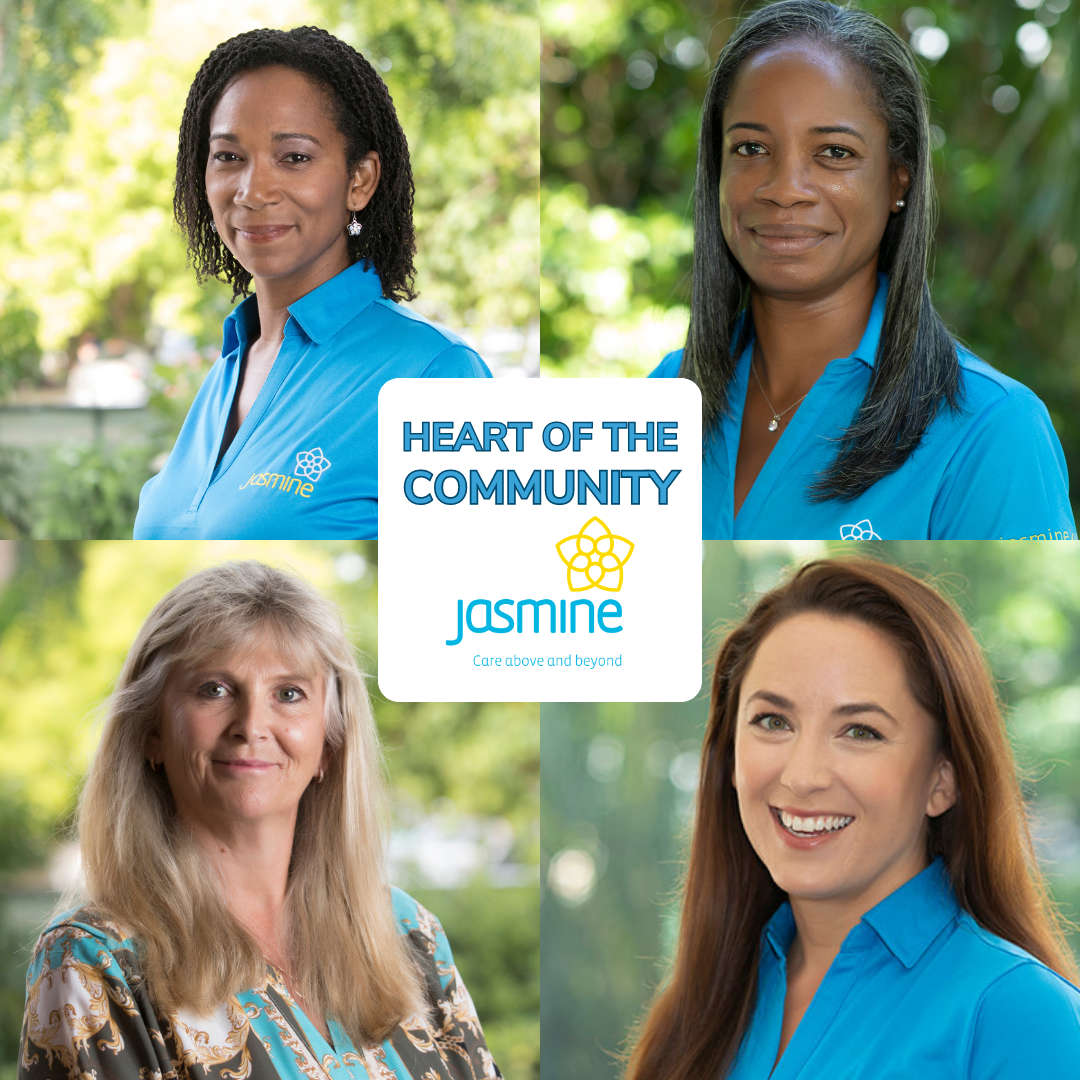 Jasmin joins us on air every week to talk about their company, which is Cayman's only dedicated hospice & palliative care provider. All services are free of charge. Hospice Care. In-Home.
Subscribe to this podcast
Episodes
Mini Views with Zosia

RETROGRADE & CO *LOCAL*

Cayman Entrepreneur Lisa Evans takes on her journey to Retrograde & Co, Caymans first retro clothing store!

Mini Views with Zosia

Wendee Miller* LOCAL MULTIPOTENTIALITE

Wendee Miller passed through our studios to chat about life in film and production, and what it means to be in that space as a young Caymanian Woman.