The Vibe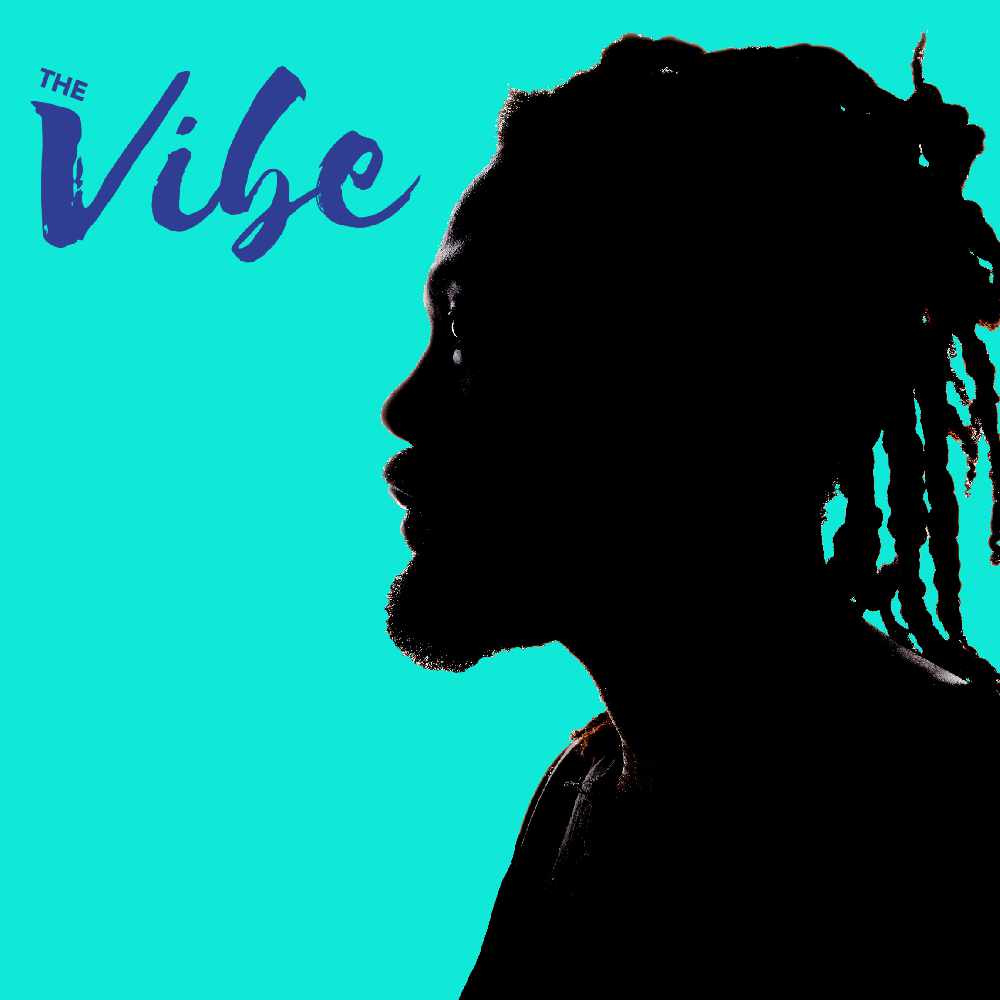 The Vibe! Every Sunday from 9am - 1pm, 4 hours of chilled out reggae to feed your soul. Whether you're cooking breakfast, heading to church or just relaxing, let us lift your Sunday mood.

On Sunday's, we VIBE!
Mini Views with Zosia

ERII B & JAVI MCK* - (LOCAL PHOTOGRAPHERS)

Local Photographers Erii B & Javi Mck stop by the studios to give us the scoop on their journeys and to inspire the youth with some advice!

Mini Views with Zosia

ROBERT THOMPSON JR - *LOCAL ENTREPRENEUR

Award Winning Bodybuilder Robert Thompson Jr stops by the studio to chat about his journey to fitness, + DFAC 2022 Competition.

Whitney's Weekend Watch

Whitney's Weekend Watch | 30 September - 2 October

Whitney fills us in on what's happening this weekend.