The Vibe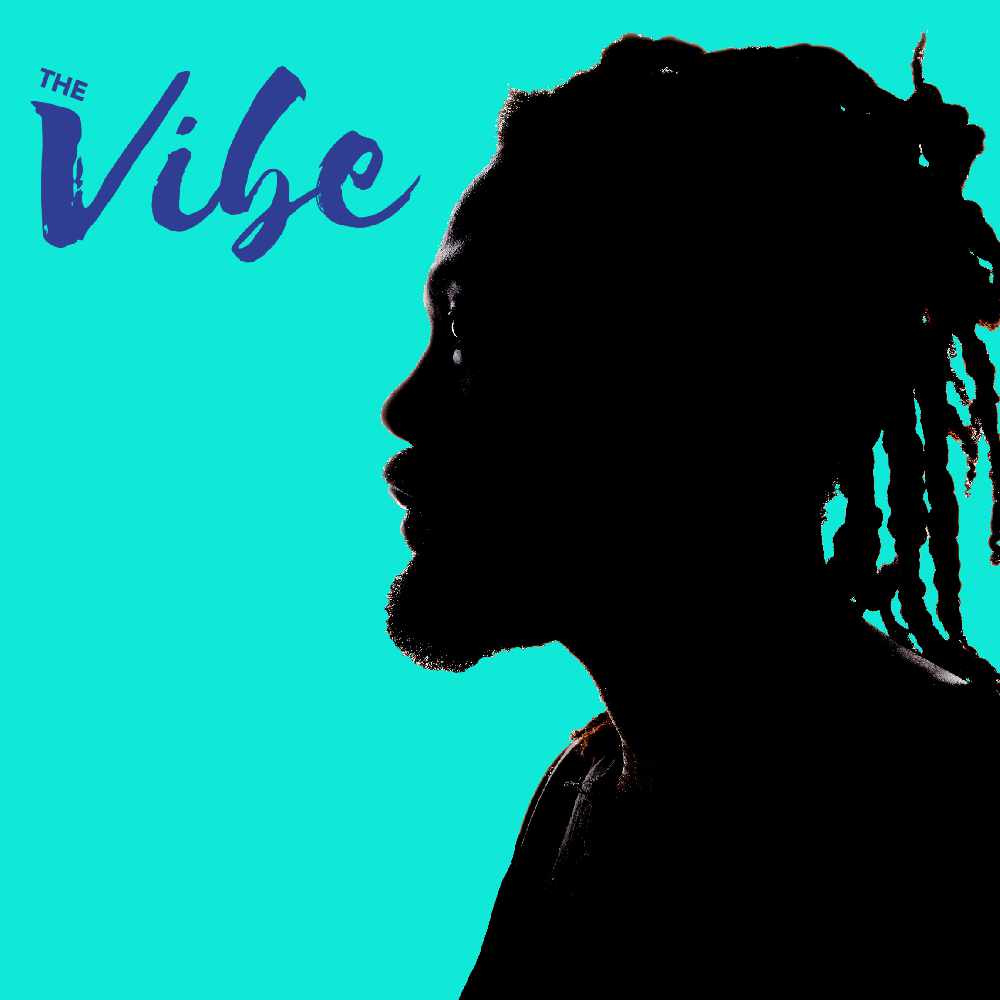 The Vibe! Every Sunday from 9am - 1pm, 4 hours of chilled out reggae to feed your soul. Whether you're cooking breakfast, heading to church or just relaxing, let us lift your Sunday mood.

On Sunday's, we VIBE!
Brent Mclean

Island FM's Local Artist Spotlight

Anyone who has been around the local music scene for some time knows the name 'Brent Mclean'. He was the front-man for the band 'Heat', the winner of numerous Pirate Week song competitions and Cayman Soca Monarch competitions, not to mention performing at scores of Carib-Carnivals overseas.