The Vibe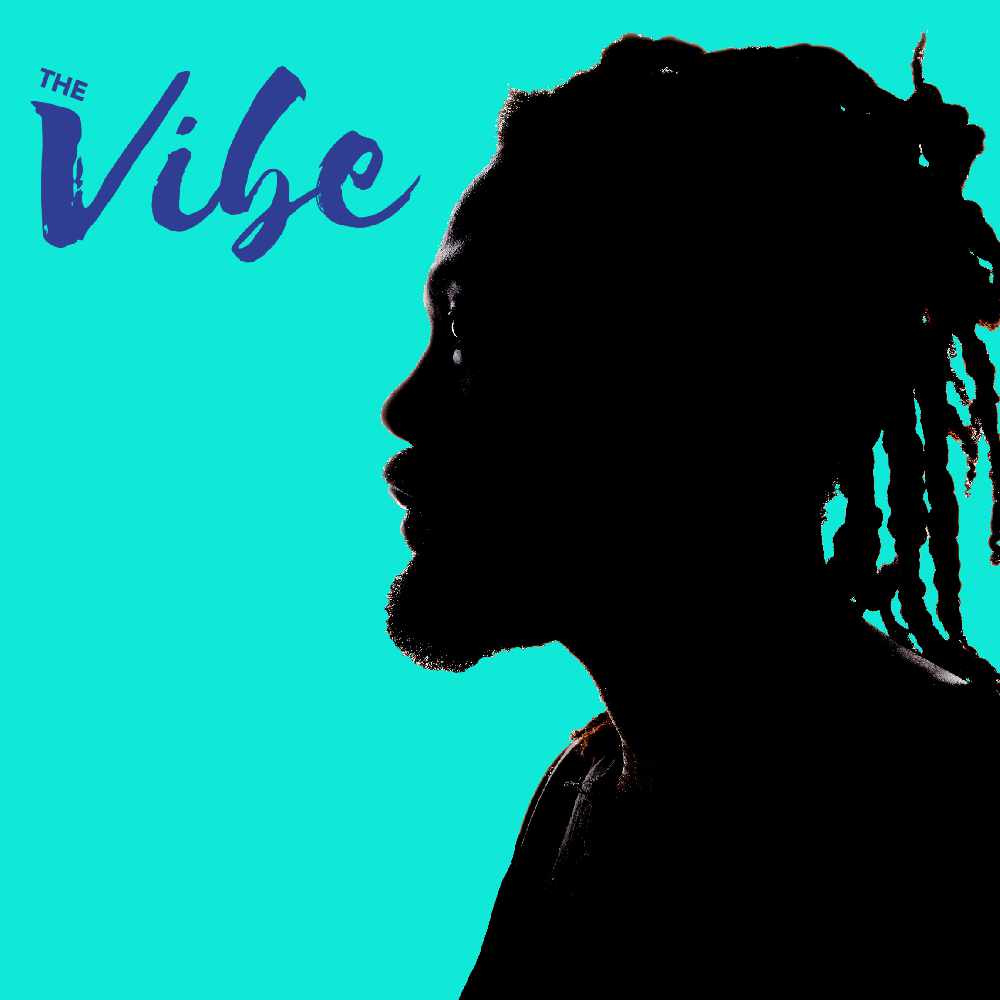 The Vibe! Every Sunday from 9am - 1pm, 4 hours of chilled out reggae to feed your soul. Whether you're cooking breakfast, heading to church or just relaxing, let us lift your Sunday mood.

On Sunday's, we VIBE!
Mini Views with Zosia

Wendee Miller* LOCAL MULTIPOTENTIALITE

Wendee Miller passed through our studios to chat about life in film and production, and what it means to be in that space as a young Caymanian Woman.