Miss Cayman Islands Universe 2019
Hurley's Media is proud to present the contestants for Miss Cayman Islands Universe 2019. Please review the participants and cast your vote at the bottom of the page for who you believe should win the Cayman Peoples Choice Award!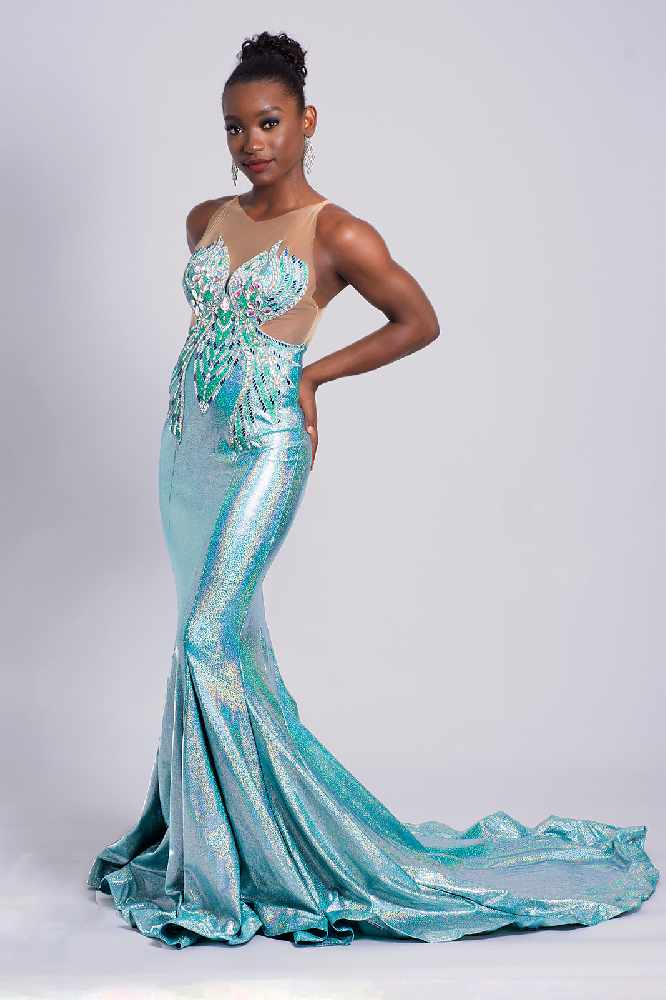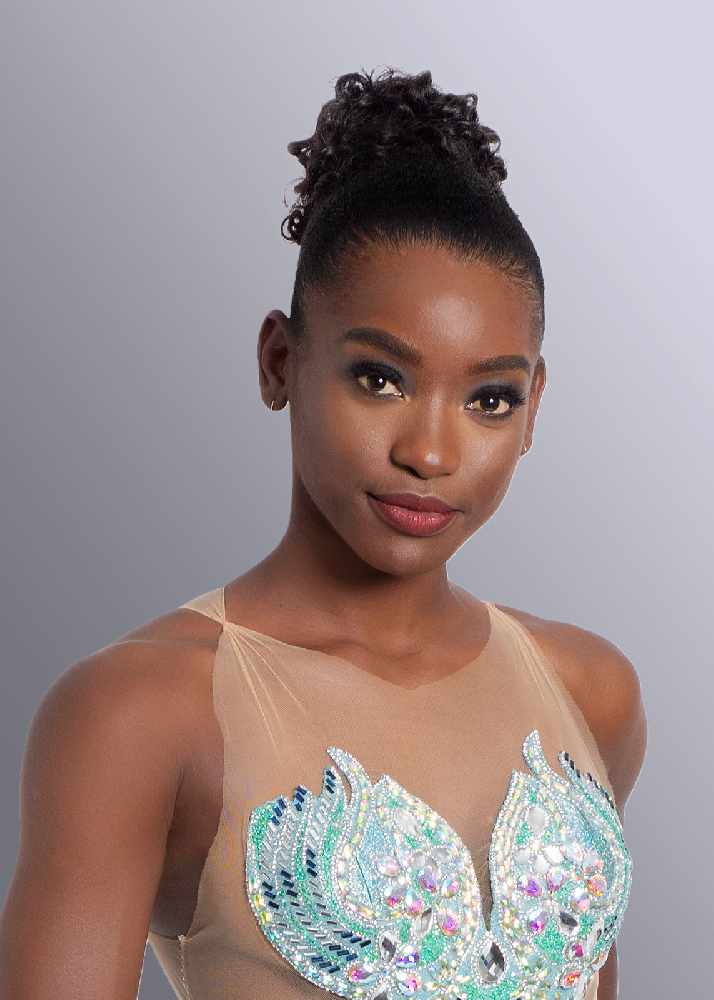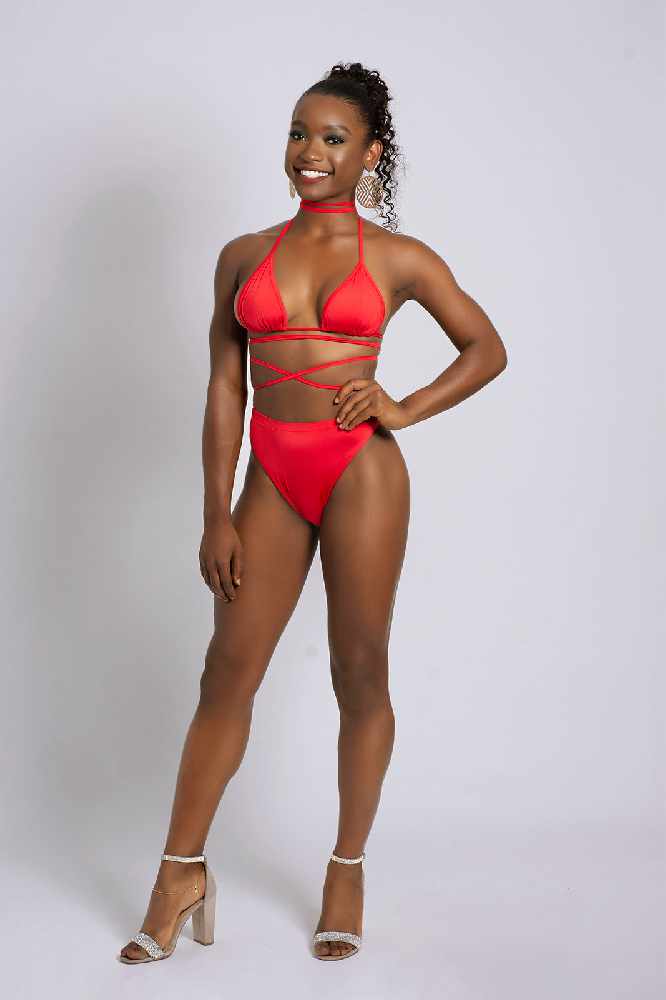 Contestant # 1:
Mahalia Seymour
Sponsor: Wauve's Fashion
Age: 25
District: George Town
Favourite Quote: "Aim to be a better me than I was yesterday"
Mahaila has a focus on the reduction of environmental waste, which has become a global concern due to the lack of recycling systems and education on this issue. She has initiated several beach clean-ups and is an advocate for reducing the use of plastic and promoting its proper disposal in the Cayman Islands. Besides the environment, Mahalia believes that mental health issues are evidently a growing concern here in the Cayman Islands and education is the most effective way to recognize the different types of mental issues and manage the problem.
​
She also believes that an effective ambassador is someone who is humble, a clear communicator and a strong negotiator, and should promote things that positively impact the country. Mahaila models in her spare time and provides complimentary training in her community. She continues to strive for excellence and welcomes new challenges.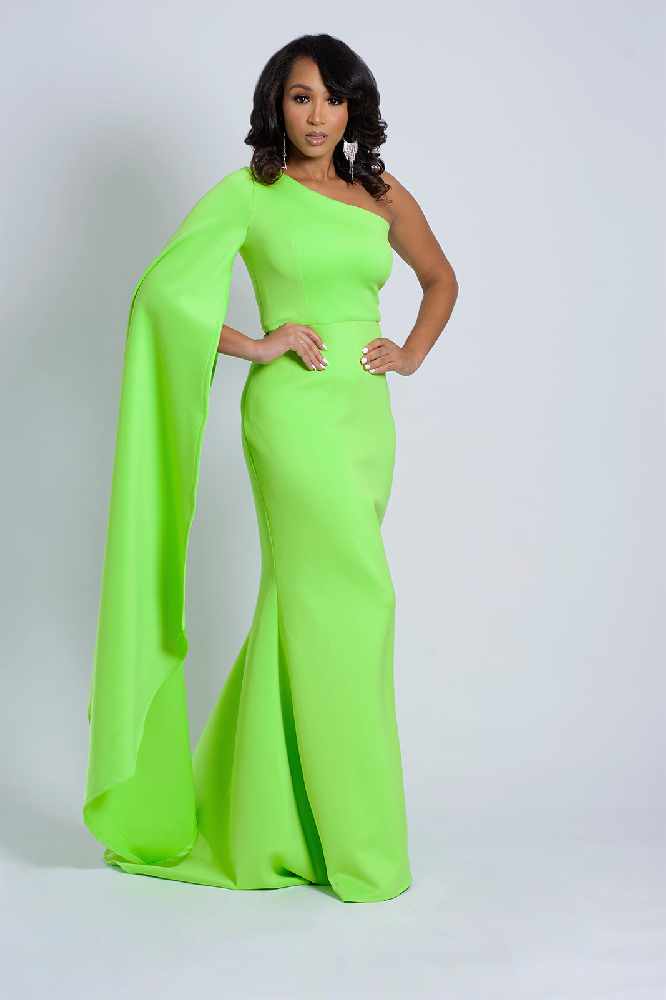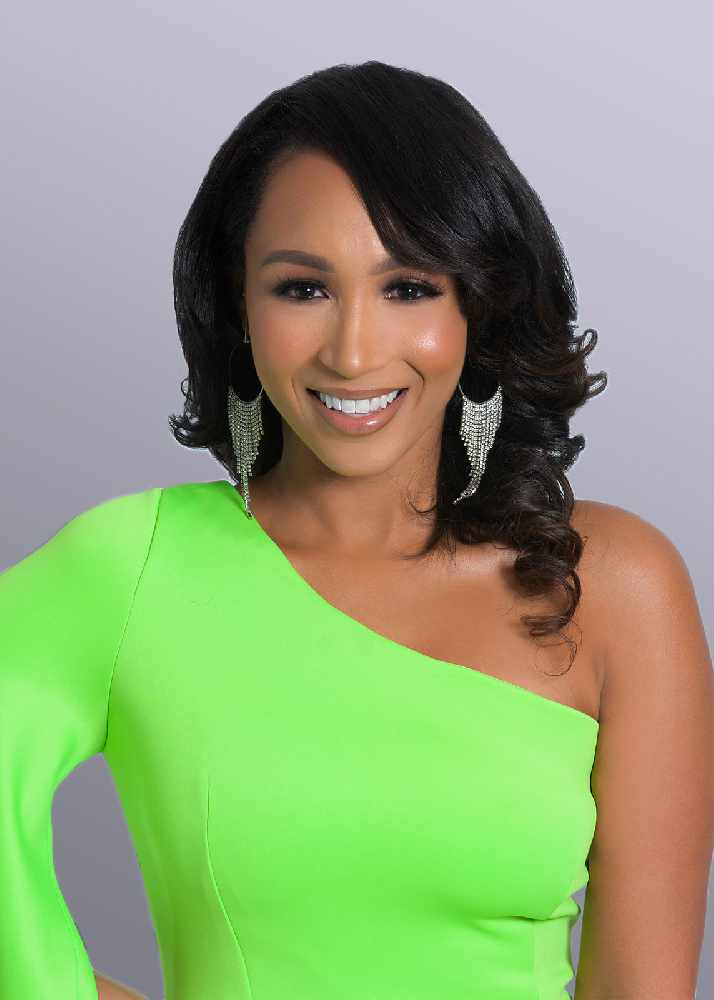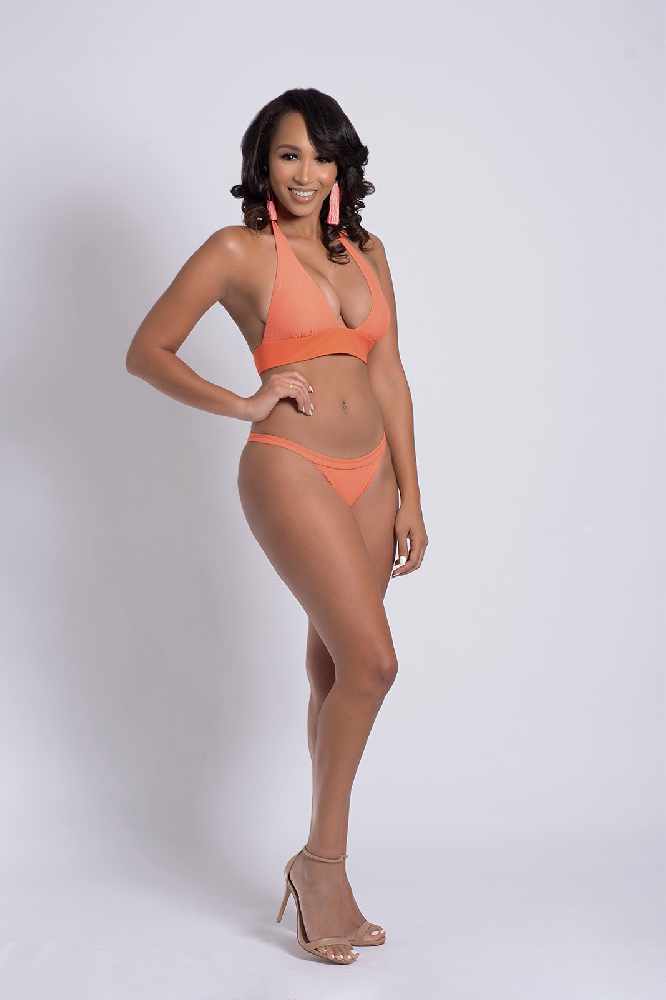 Contestant #2:
Samantha Dixon
Sponsor: Mega Foods Distributors
Age: 27
District: East End
Favourite Quote: "Grow through what you go through."
Samantha enjoys recreational activities such as traveling, reading, swimming and making a difference in our community. She is focused on her career and has accomplished a certification in Risk Management. She has been consistently promoted with the company she has worked with for the last 9 years. Samantha possesses a combination of skills and experience that would enable her to be a great ambassador for Cayman.
A Miss Cayman Islands, in her opinion, should be adventurous, approachable, determined, charismatic and focused. Samantha believes that she retains the qualities that any young person can look up too and looks forward to being a beneficial asset to our Islands. She lives by these words: "if it doesn't scare you, it doesn't challenge you."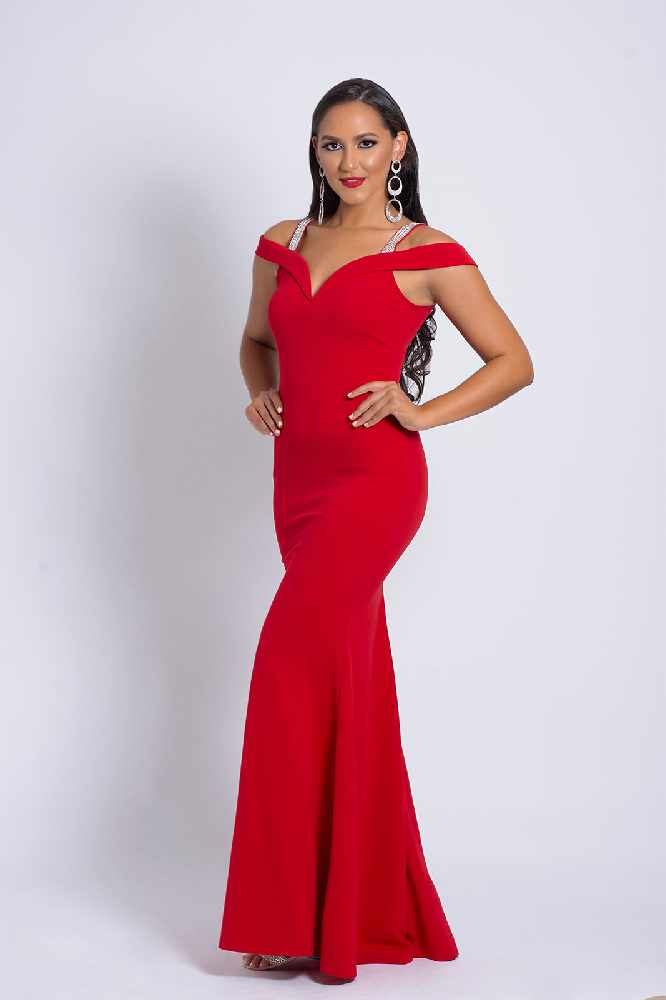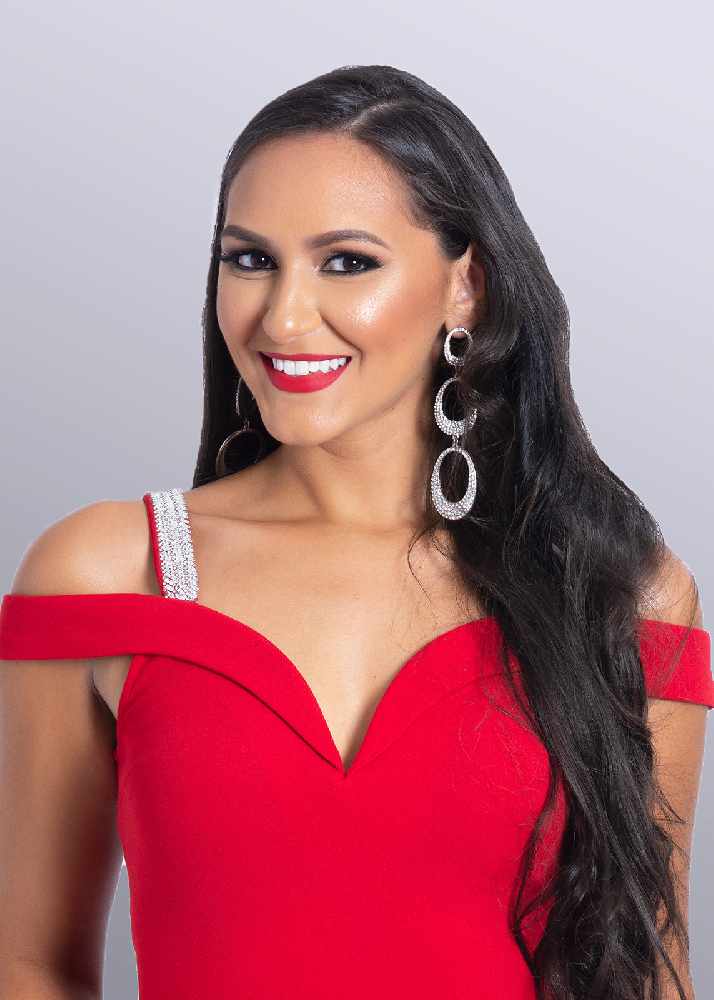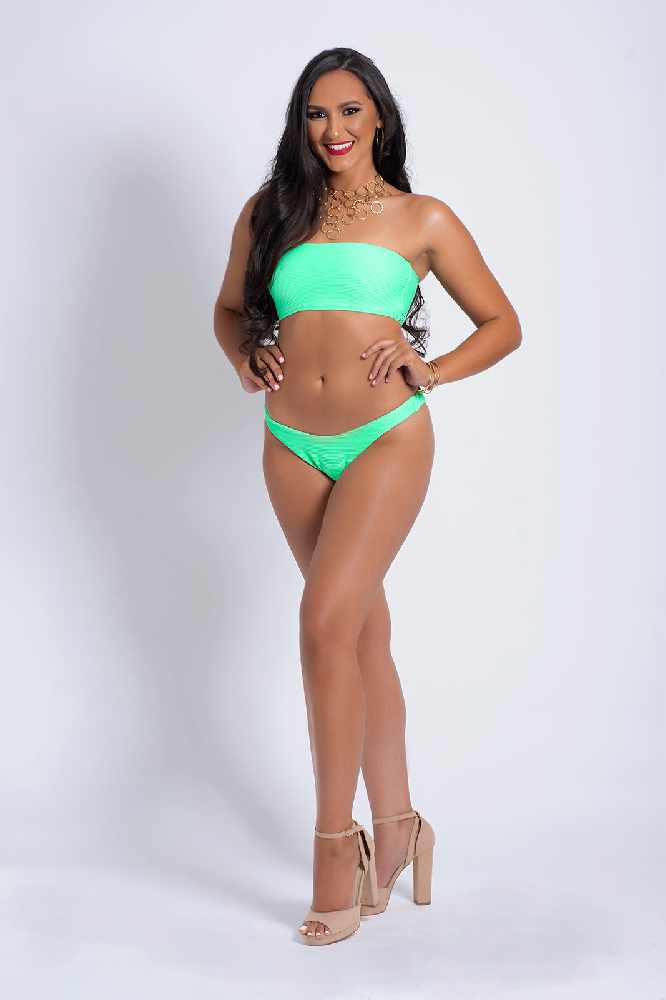 Contestant # 3:
Mariah Tibbetts
Sponsor: Ace
Age: 25
District: Bodden Town
Favourite Quote: "Our deepest fear is not that we are inadequate. Our deepest fear is that we are powerful beyond measure" – Marianne Williamson
Mariah has an interest in all fitness activities, including resistance training, cycling, yoga, dancing and running. In addition to maintaining a robust health and fitness regime, she is also a proud member of 100 Women in Finance, NextGen Cayman and became a Certified Professional Accountant (CPA) in 2018. Her accolades include being named a 'Proud of Them' Honouree in 2014; being Miss Teen Cayman Islands 1st runner up in 2011 and Deloitte scholarship recipient in 2010.
According to Mariah, a Miss Cayman Islands should be kind, confident, intelligent, respectful and uphold her integrity and humility while representing her country to the best of her ability. She believes that she is a great role model to young Caymanians and her character embodies the beauty of our islands.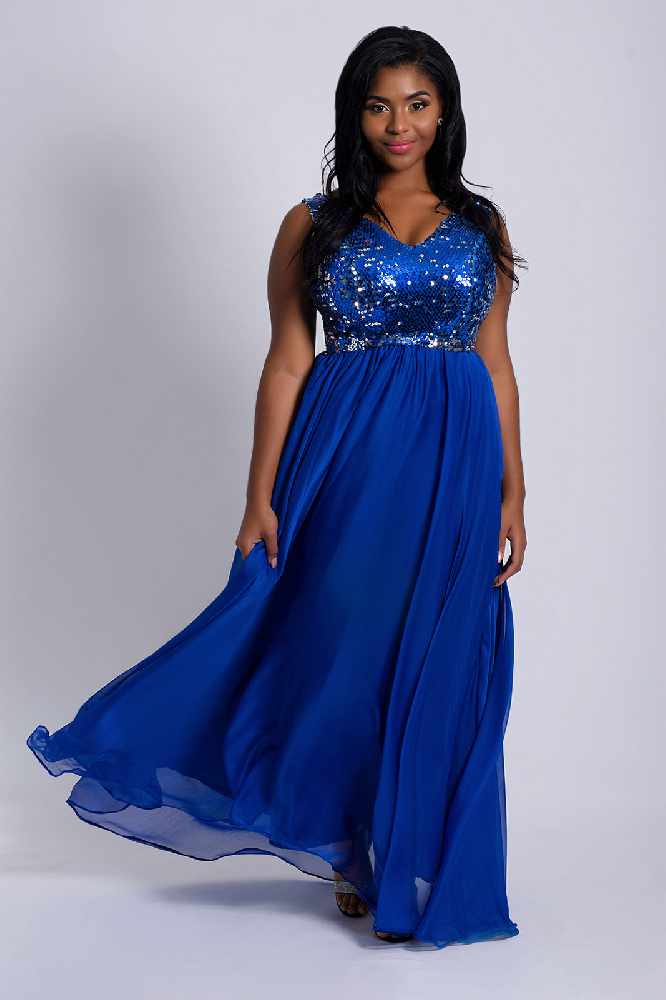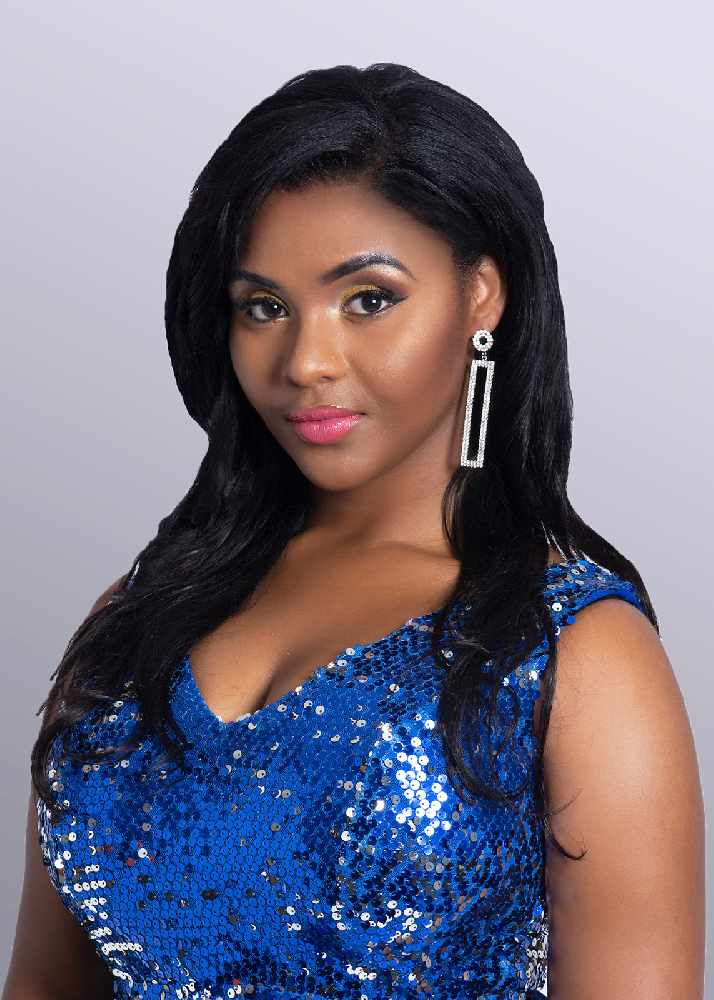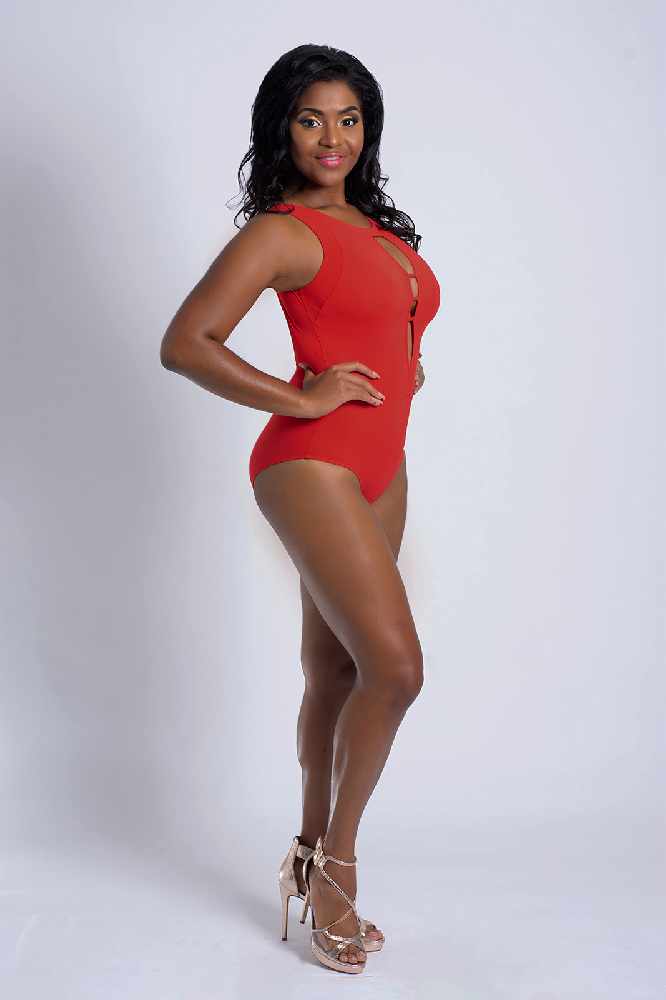 Contestant # 4:
Aleka Beckford
Sponsor: Airport Professional Services Ltd.
Age: 24
District: Bodden Town
Favourite Quote: "I want to leave my footprints on the sands of time" - Beyonce
Photography, art and youth development are just a few of Aleka's interests, mainly focused on making a difference in our community. For her, being Caymanian is a privilege and opportunity to share Caymankind with the rest of the world, and become a role model for the next generation. Aleka has an interest in youth parliament and is currently studying online at the University of the West Indies pursuing a Bachelor of Arts in Management Studies.
For her, displaying a confident, outgoing and warm Caymankind welcome to all is important to showcase our culture and open the minds of many individuals. She hopes to become an ambassador of our islands through this journey.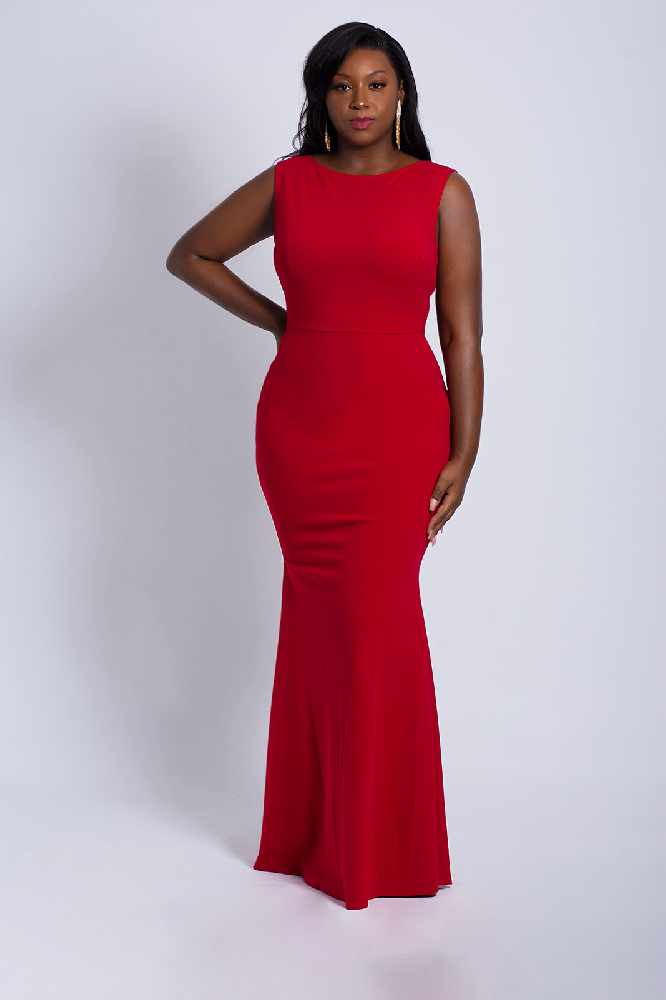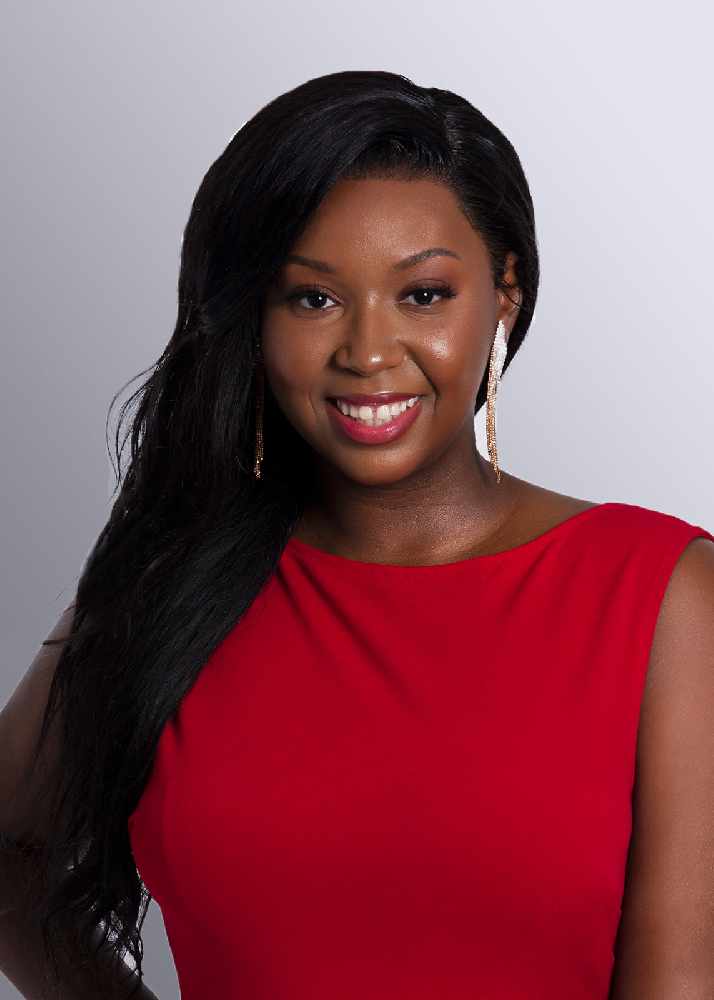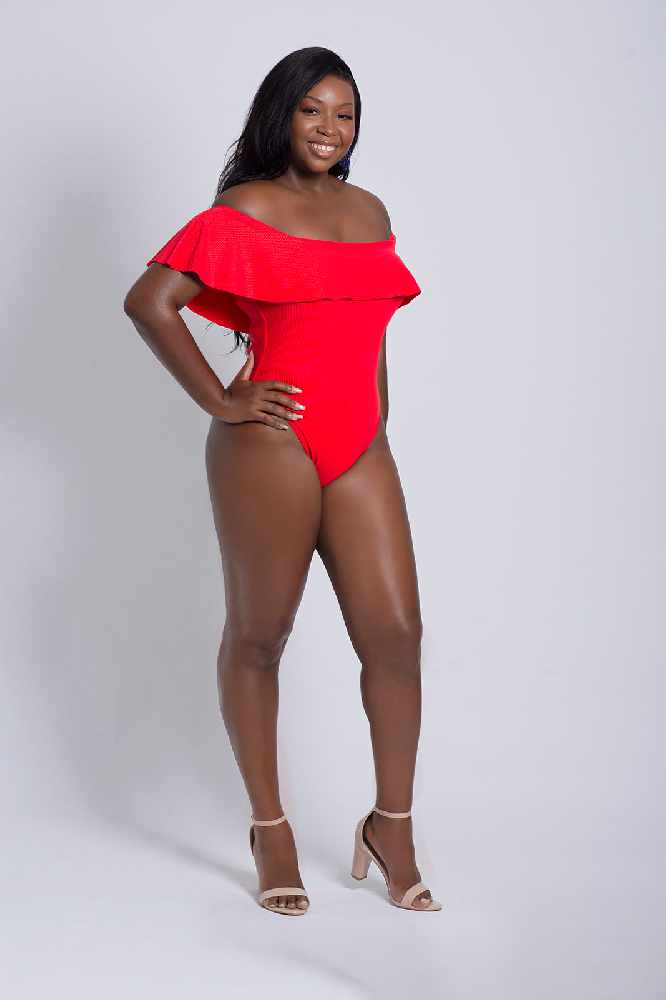 Contestant # 5:
Francine Wright
Sponsor: Fashion Mart
Age: 23
District: George Town
Favourite Quote: "Always remember you are braver than you believe, stronger than you seem and smarter than you think" – Christopher Robin
Francine's strong sense of national pride will take her to the next level, complemented by her willingness and confidence to become a role model to people of all backgrounds and ages. She was previously a member of the Cultural and Entertainment Affairs Committee and the GAH Mentorship Programme at the University of the West Indies, where she is studying towards a BSc. in Social Sciences - Marketing.
She sees herself as an encouraging, friendly and outgoing young person who has a love for interacting with the public, as well as a passion for building and growing relationships. Francine was elected Black and Ethnic Minorities Officer during her stint at Brunel University in London and is interested in travelling and community service.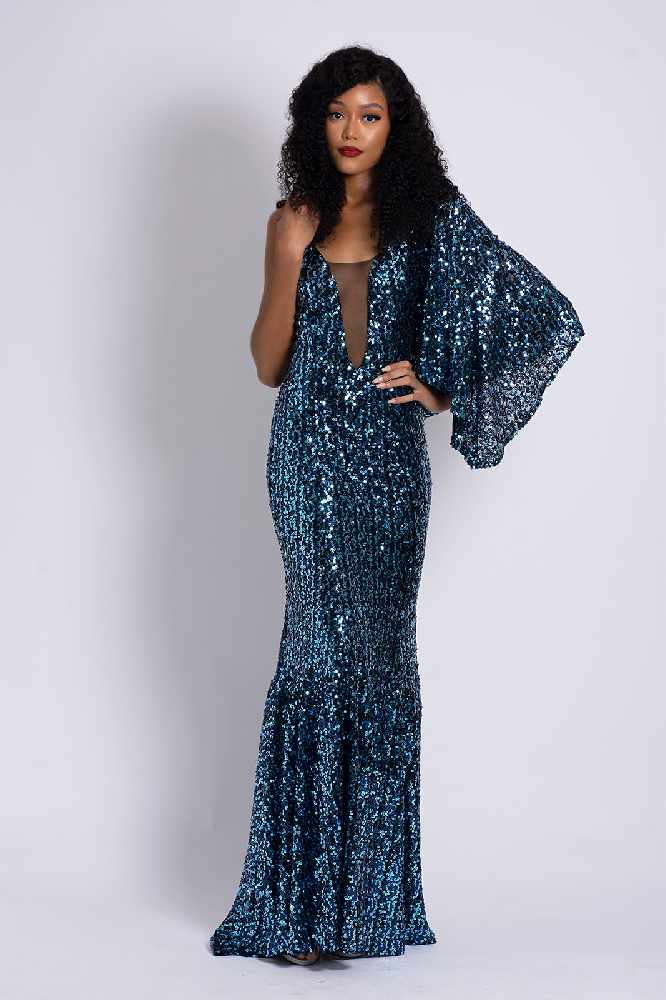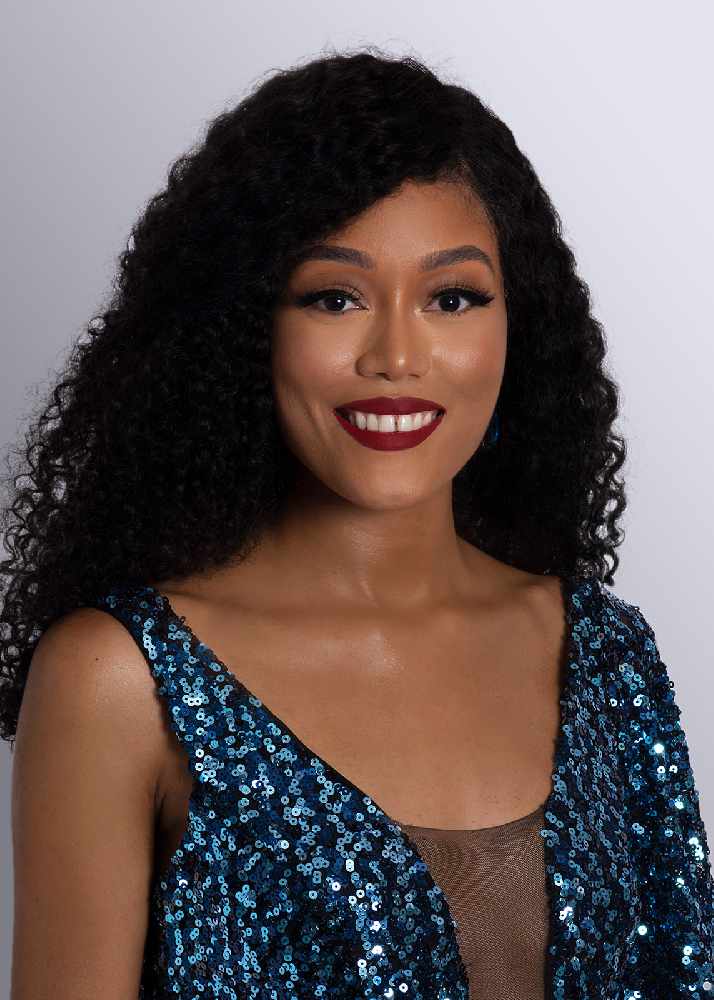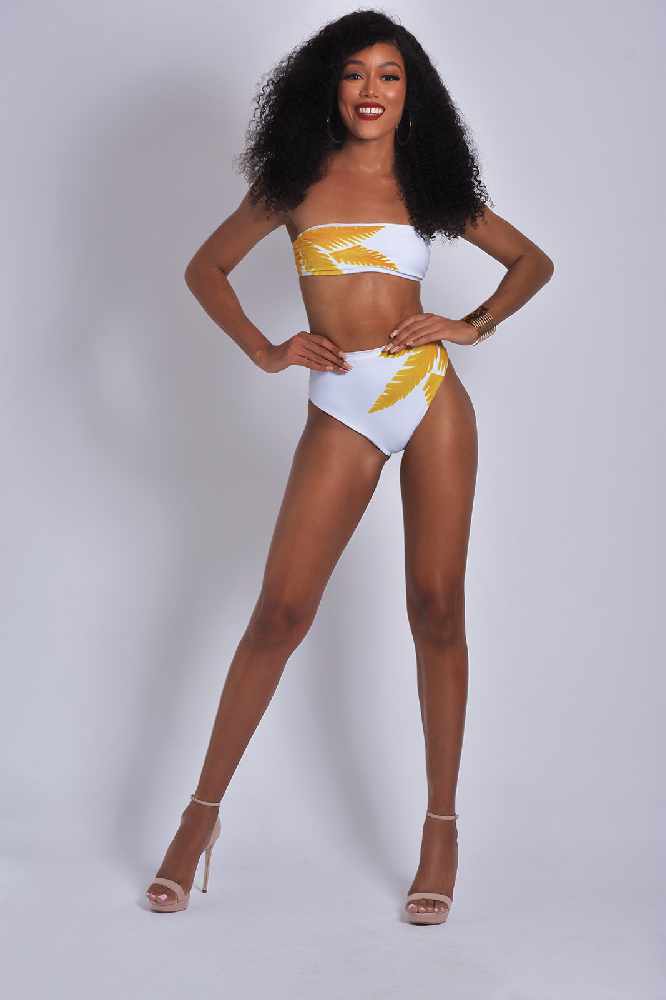 Contestant # 6:
Kadejah Bodden
Sponsor: Personnel 2000
Age: 23
District: Bodden Town
Favourite Quote: "The ultimate test of man's conscience maybe his willingness to sacrifice something today for future generations whose words of thanks will not be heard."
Biochemistry and regenerative medicine are among Kadejah's top interests, followed by bringing awareness to environmental issues and climate change. She holds a Bachelor's degree in Biochemistry and a Master's degree in Regenerative Medicine from Queen Mary University in London. Kadejah also enjoys keeping up to date with current affairs, yoga, reading and paddle boarding, and hopes to become more active in the development and progression of our beloved islands.
For her, becoming Miss Cayman Islands would provide a solid platform on which she can elicit change and learn more about the issues facing Cayman to find better solutions.
The Miss Cayman Islands Universe Pageant would like to thank the following the following for their services:
Hair:
Impressions
Bella's Beauty & Barber Studio
Unikue Beauty Bar
Make-up artists:
Janelle Smith of JA Makeup Artistry
Laedy Elements
Sara McKay The Make-up Bar
Mini Views with Zosia

RETROGRADE & CO *LOCAL*

Cayman Entrepreneur Lisa Evans takes on her journey to Retrograde & Co, Caymans first retro clothing store!

Mini Views with Zosia

Wendee Miller* LOCAL MULTIPOTENTIALITE

Wendee Miller passed through our studios to chat about life in film and production, and what it means to be in that space as a young Caymanian Woman.