Caybrew Easter Keg Hunt - Win FREE Beer For A Year!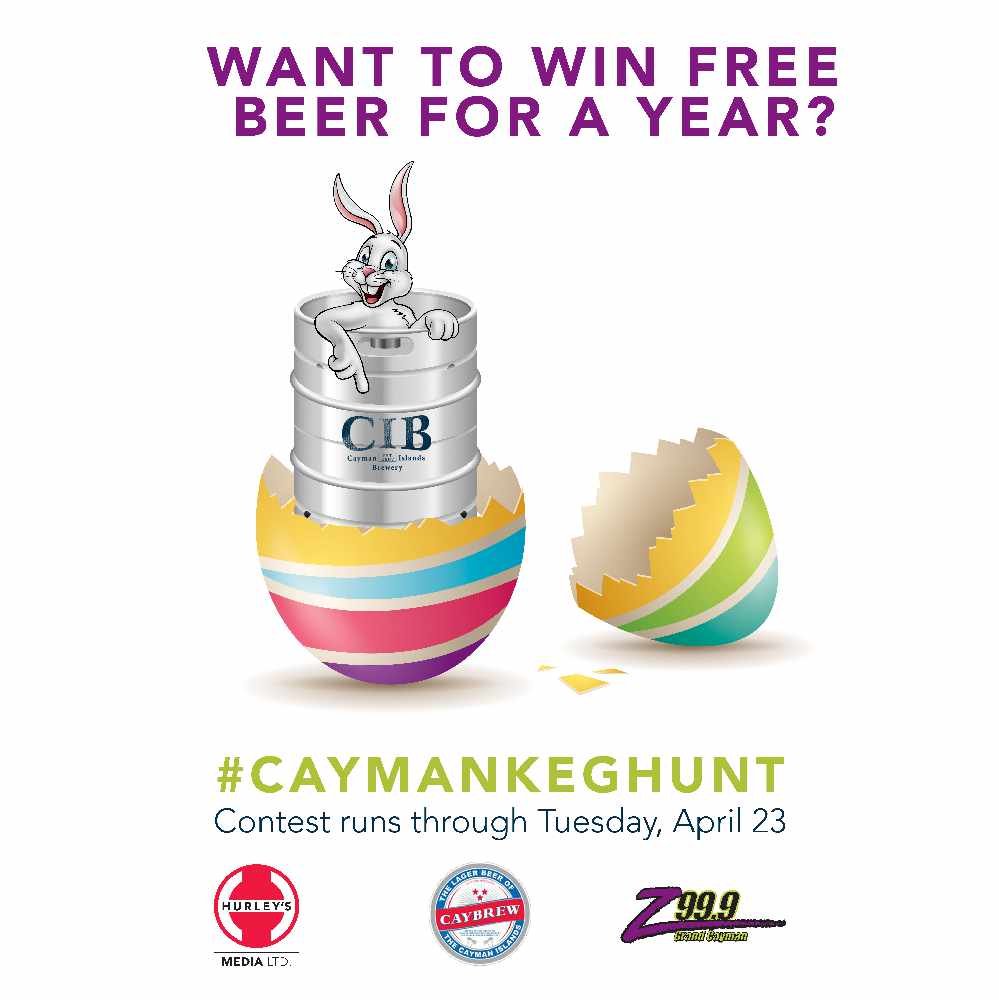 Why is Easter Egg Hunts always about the kids? That's not fair at all!
The Cayman Islands Brewery would like to invite all adults to join in on the 2019 Caybrew Easter Keg Hunt!!
Beginning Monday, April 8th CIB will be hiding Easter kegs all over the island.
Simply tune in to the morning show every day after 7 am to get the new location every day!!
Find The keg, snap a photo and share your Easter keg post on Social Media (Instagram, Twitter, or Facebook) using the #Caymankeghunt (post must be publicly visible) and you are entered to win!
What will you win?
Something so much better than chocolate eggs and Jellybeans......
The Winner you will receive 20 cases of Caybrew products, 2 VIP passes to the grand opening of the CIB Tap room grand Opening, as well as other CIB swag!!!
(All participants must be at least 18 years of age).

Day 1 - Bar Crudo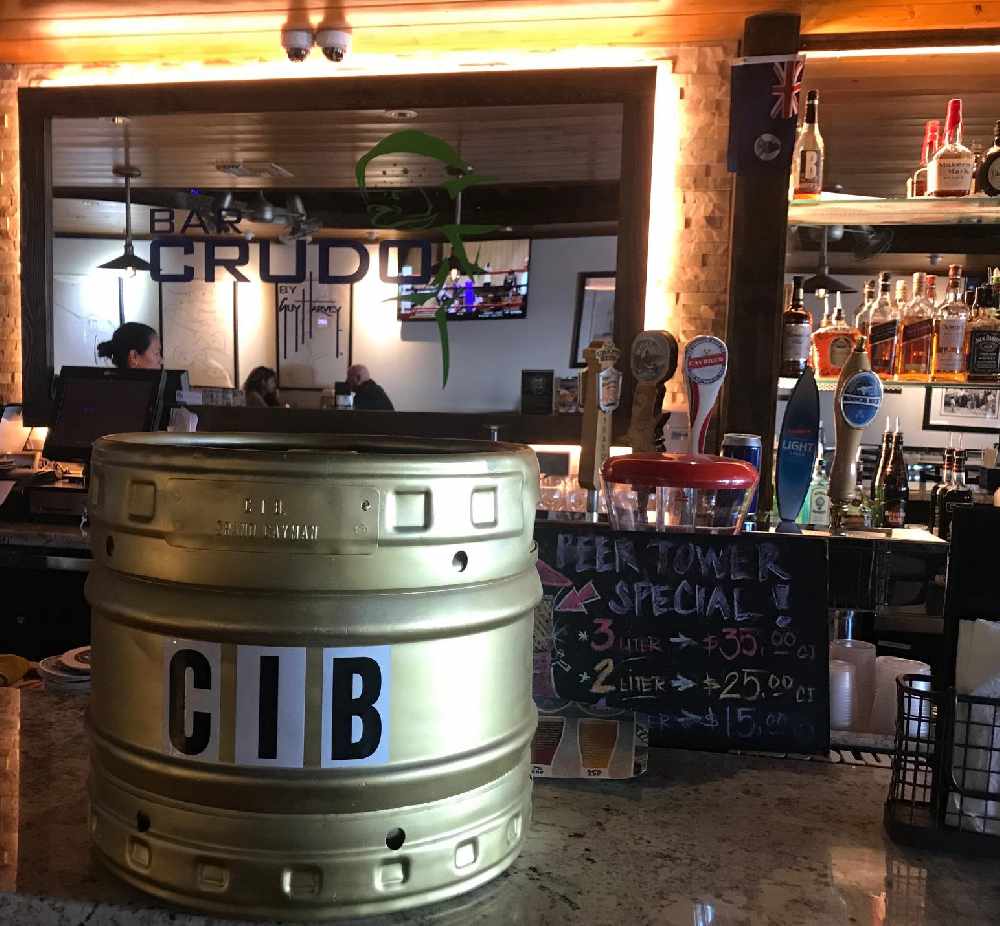 Day 2 - The Lodge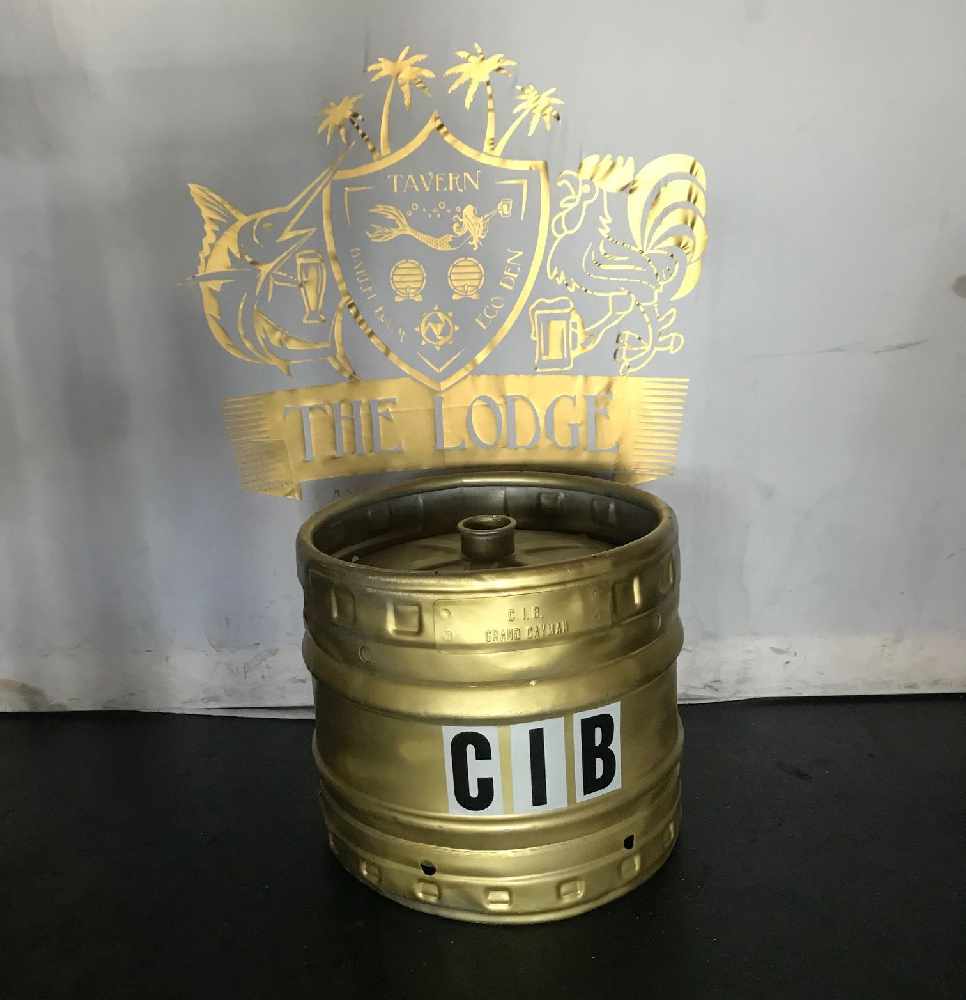 Day 3 - Tukka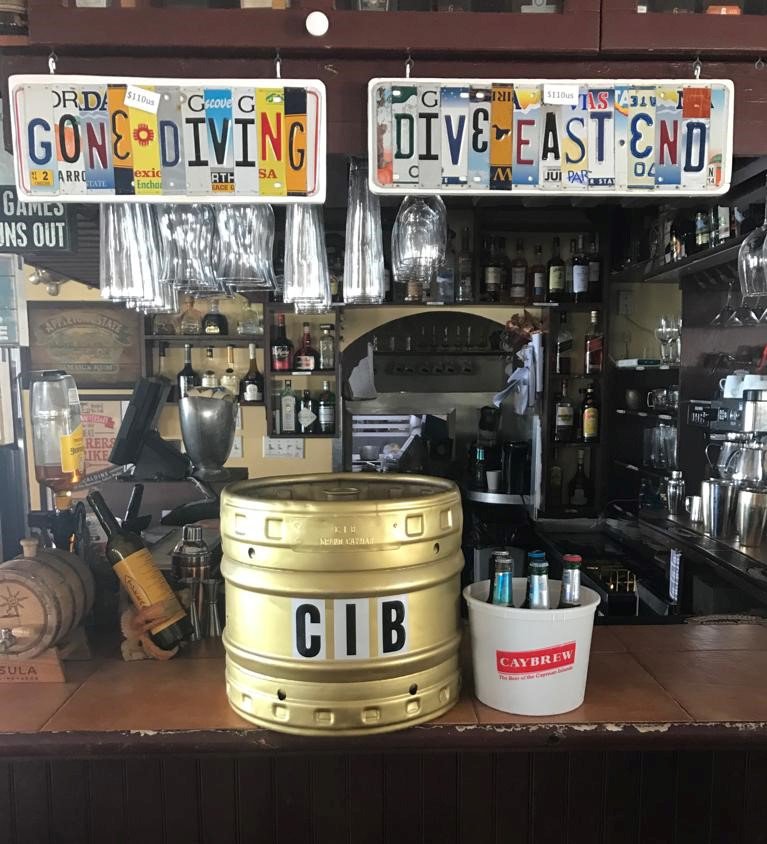 Day 4 - Fidels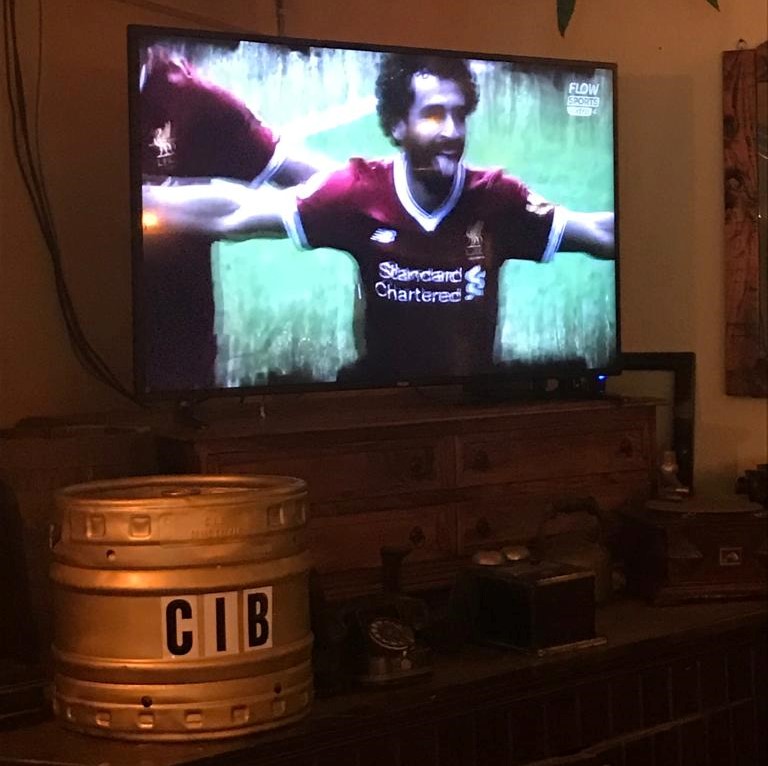 Day 5, 6 & 7 - Salty's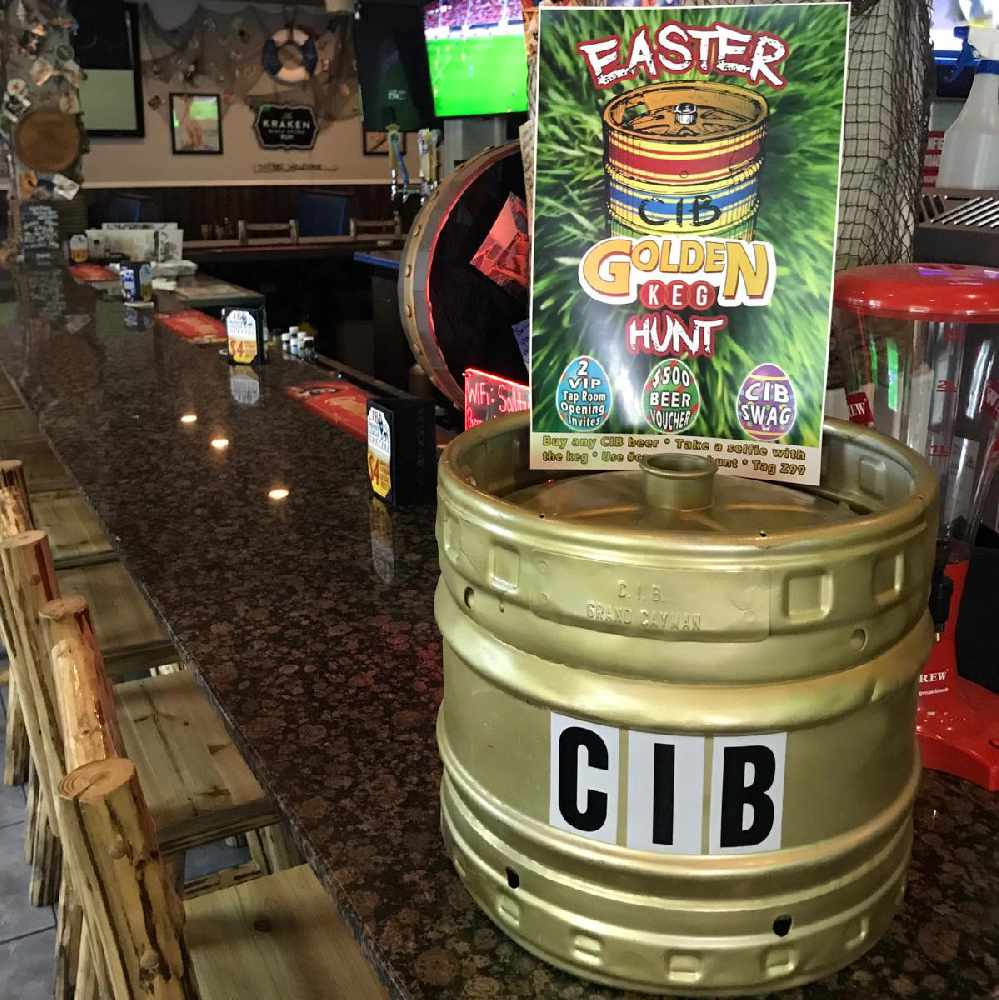 Day 8 - Premiere Crew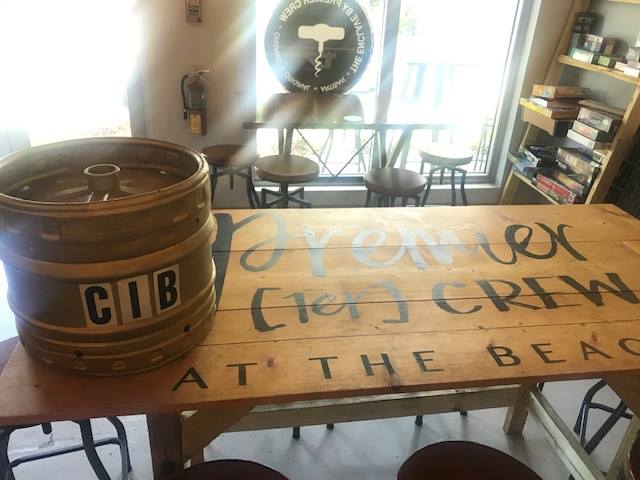 Day 9 - Peppers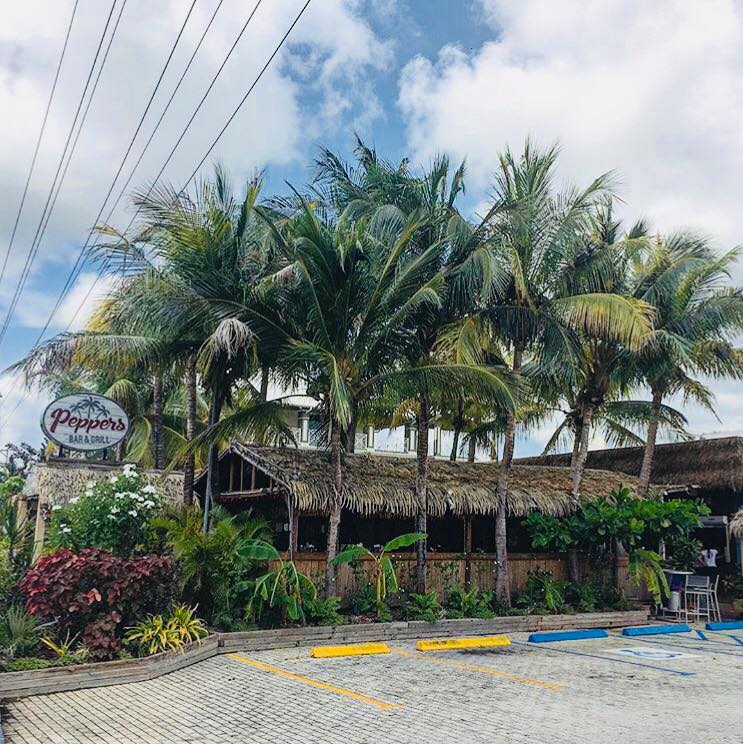 Day 10 - Royal Palms Beach Club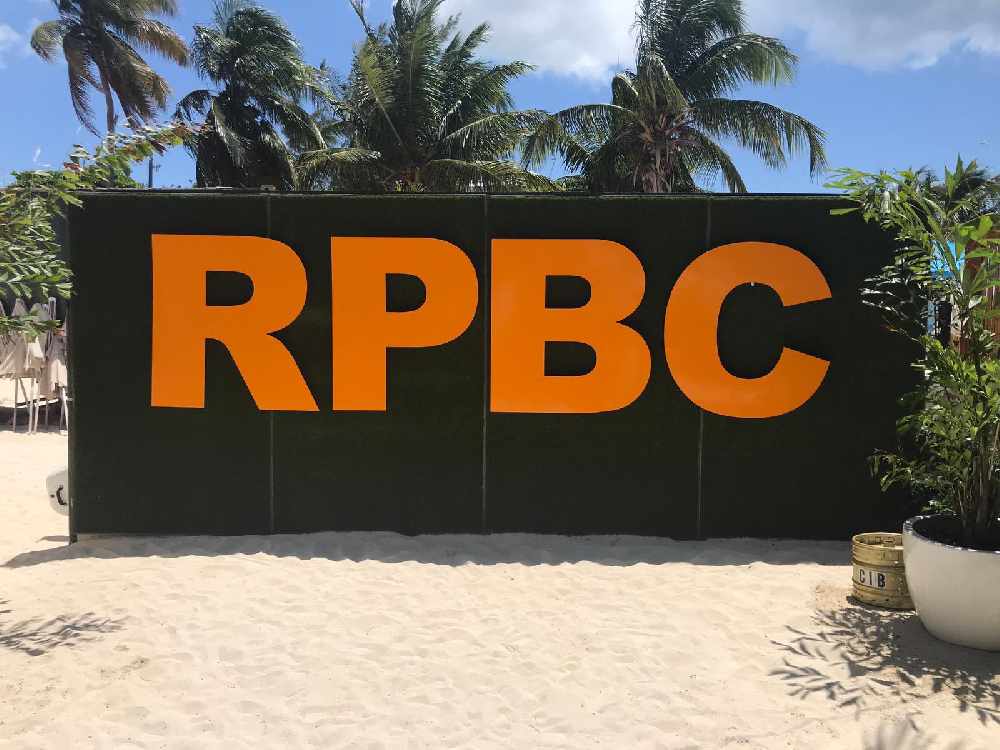 Easter Weekend - West Bay Macabuca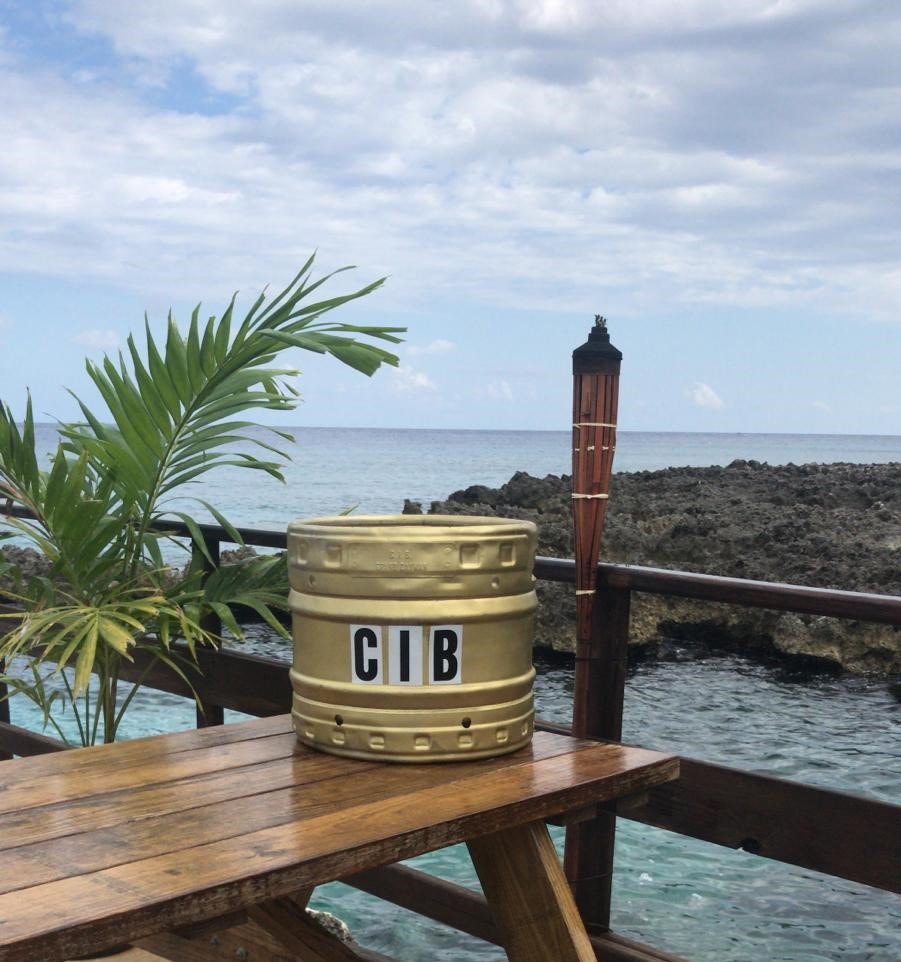 Easter Weekend - East End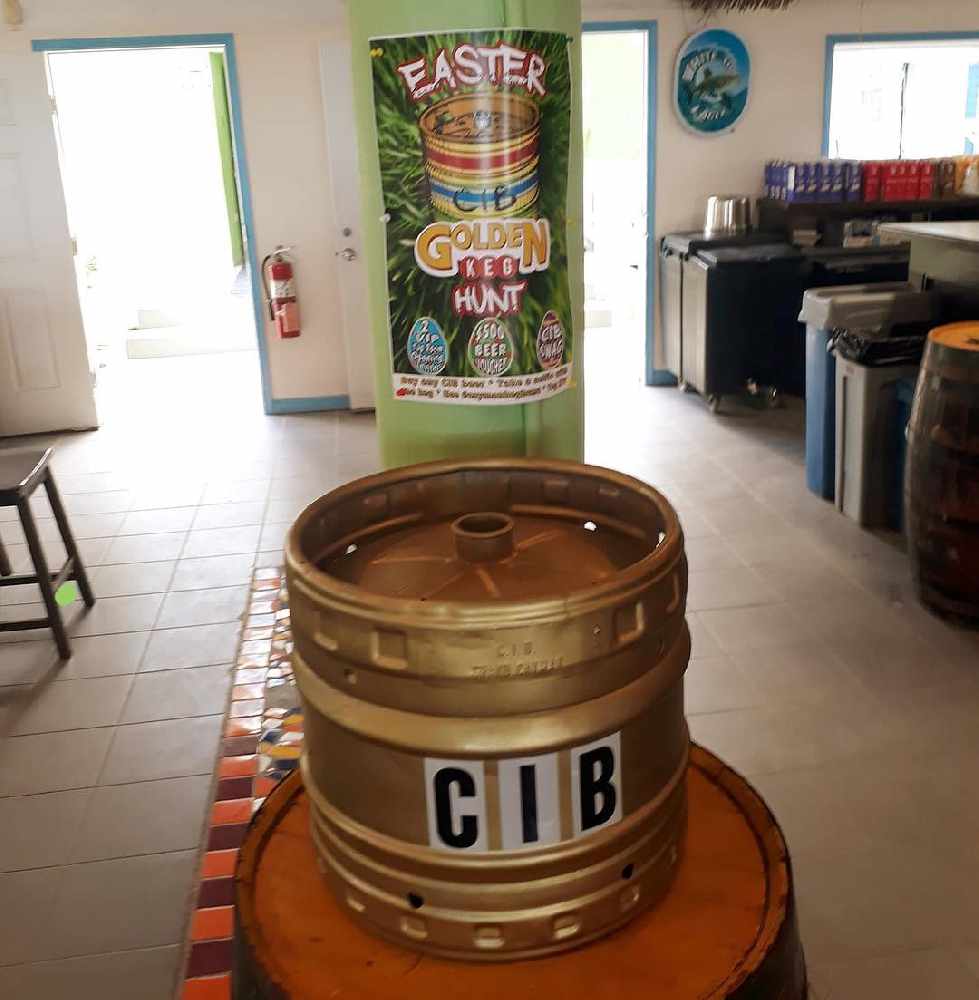 Brent Mclean

Island FM's Local Artist Spotlight

Anyone who has been around the local music scene for some time knows the name 'Brent Mclean'. He was the front-man for the band 'Heat', the winner of numerous Pirate Week song competitions and Cayman Soca Monarch competitions, not to mention performing at scores of Carib-Carnivals overseas.