Optical Outlook Giveaway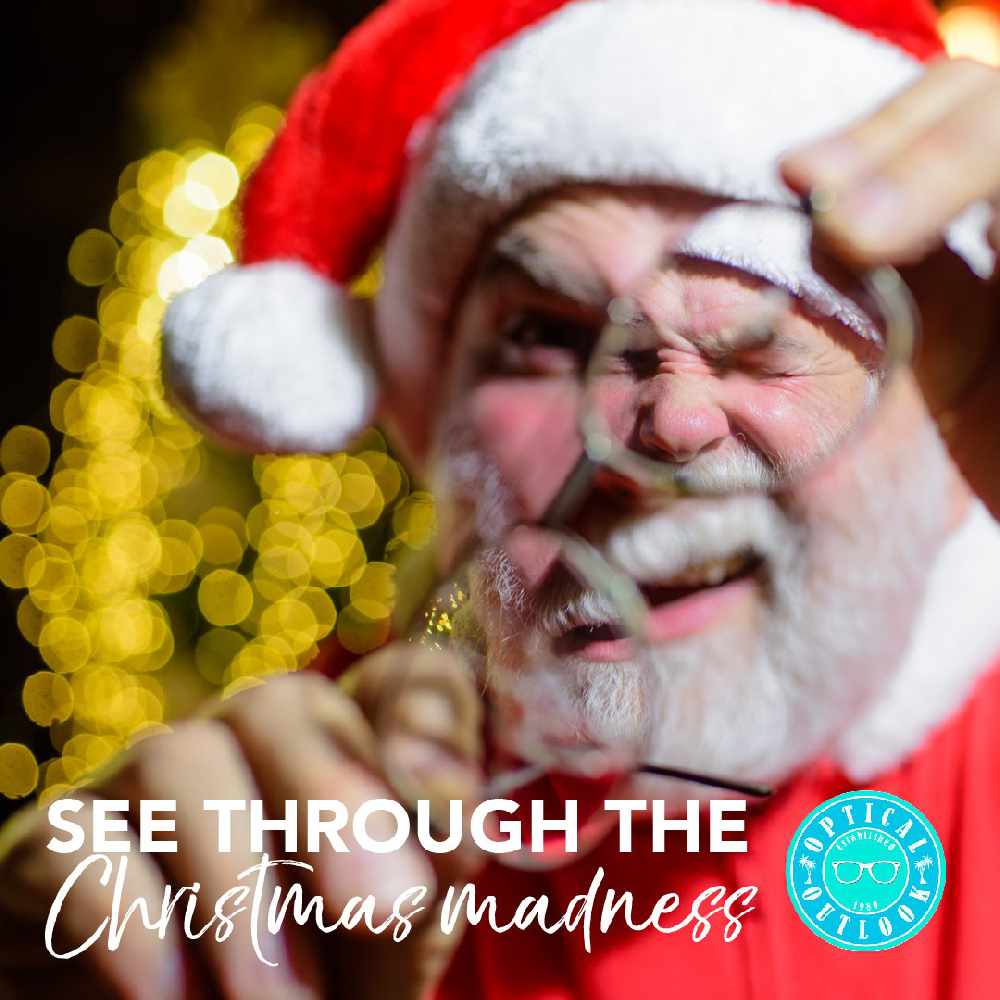 See through the Christmas madness this holiday season with Optical Outlook. Listen in to The Morning BOB every week day from November 30th - December 18th and you could be a lucky winner. Taylor will be giving away a $50 gift card to Optical Outlook (good for anything except eye exams), all you have to do is check our Instagram & Facebook stories for clues as to what song to listen for and when it will be played during The Morning BOB. Be the first caller and you could win, it's that simple!
Make sure to follow them on Facebook -Optical Outlook and check out their new location in the Jacques Scott plaza in West Bay.
FIRST Annual Cayman Agouti Day

What's Going On

Let's be honest, at times the past couple of years in Cayman have felt like Ground Hog Day, but Cayman doesn't have Ground Hog Day or Groundhogs or seasons....but we do have Agouti's!

Arrive Alive 345

What's Going On

Compass Media's Purple Ribbon Pledge (PRP) focuses on drivers to take the pledge not to drink and drive. Drivers can show their pledge by picking up their Purple Ribbon decal and keeping it on the vehicle for the holiday season. The Designated Driver (DD) campaign runs simultaneously.